Our method for transforming Youth Basketball
Every youth player* can attend a total of 4 SDC Scholarship Camps or Academies per every calendar year. $4,000 toward tuition is the max that any youth athlete can receive per calendar year. *Ages 5 to sophomore in high school.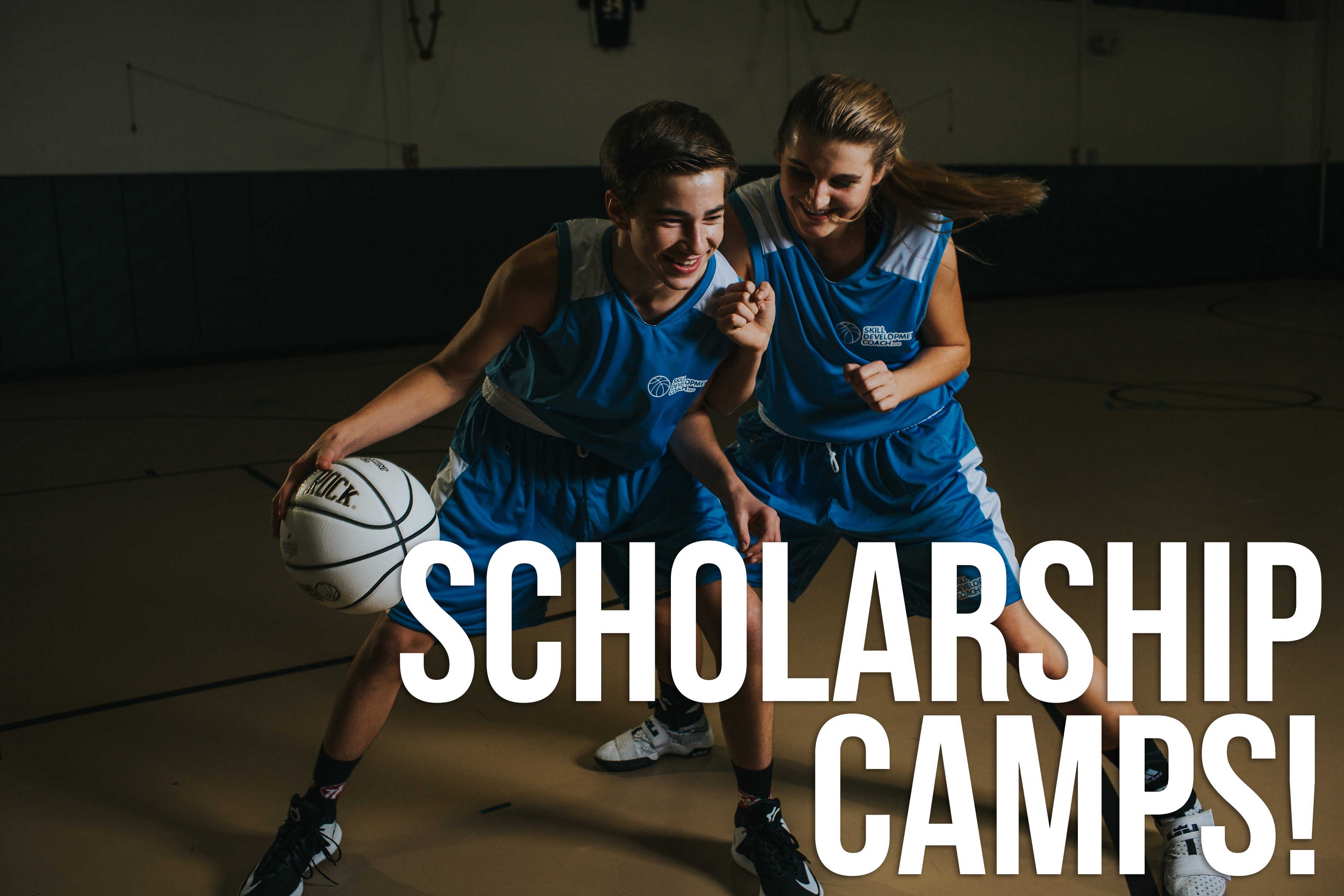 #2 - 8-NIGHT SCHOLARSHIP ACADEMIES HAVE 3 DIFFERENT Levels of INSTRUCTION: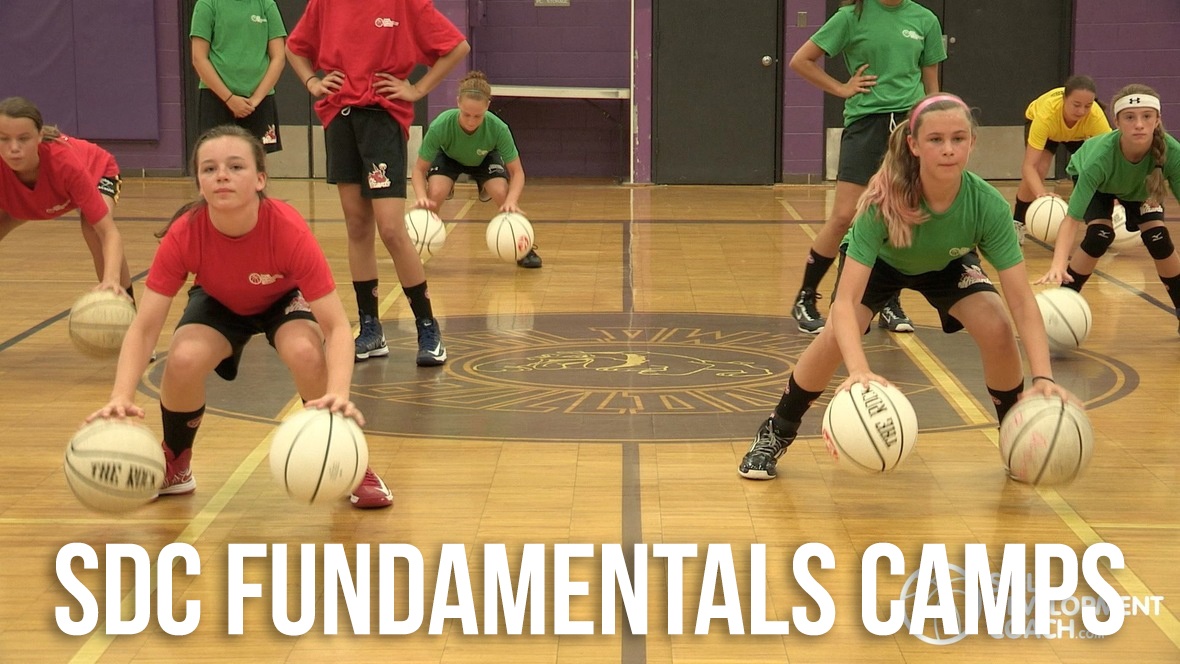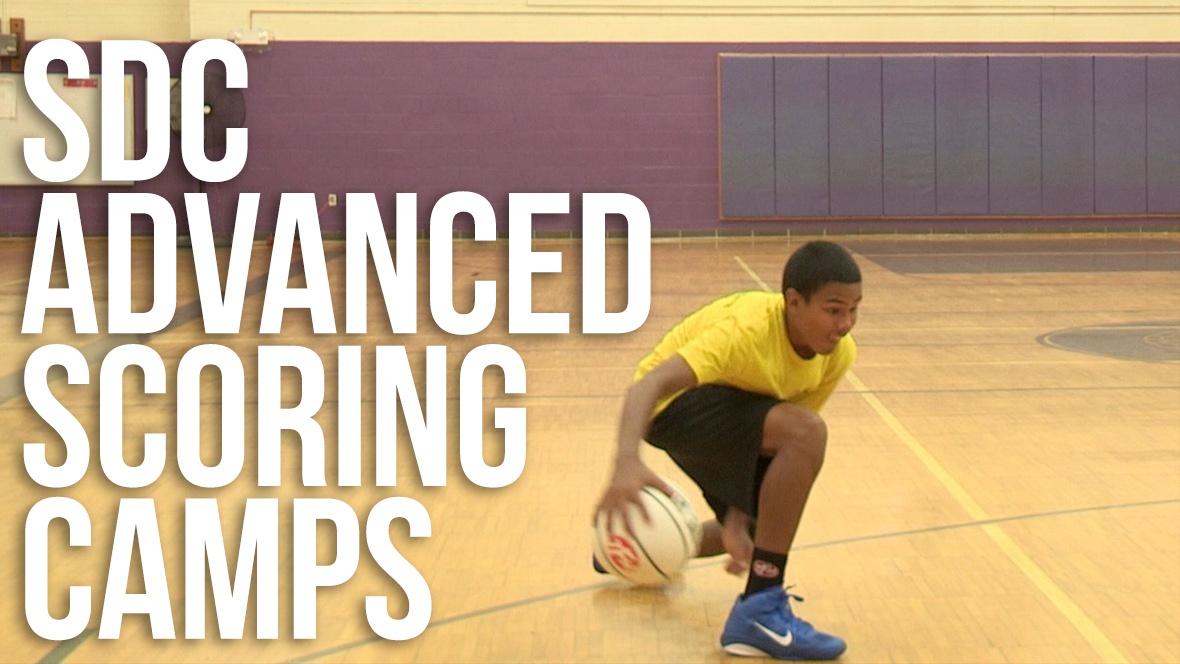 #3 - EVERY YOUTH BASKETBALL PLAYER RECEIVES A Guaranteed college scholarship!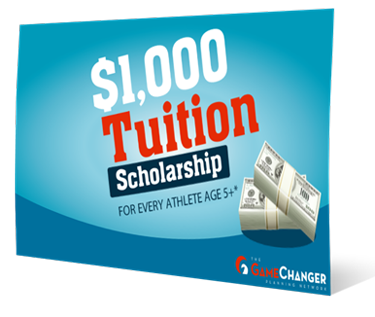 MORE FUN FOR KIDS.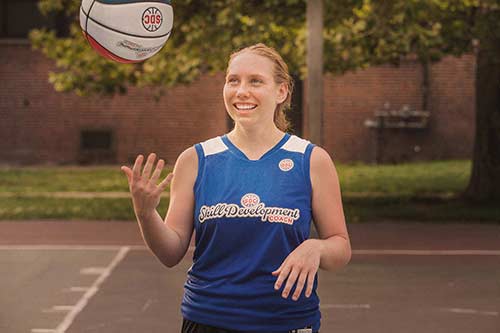 MORE ENJOYABLE FOR PARENTS.
MORE REWARDING FOR COACHES.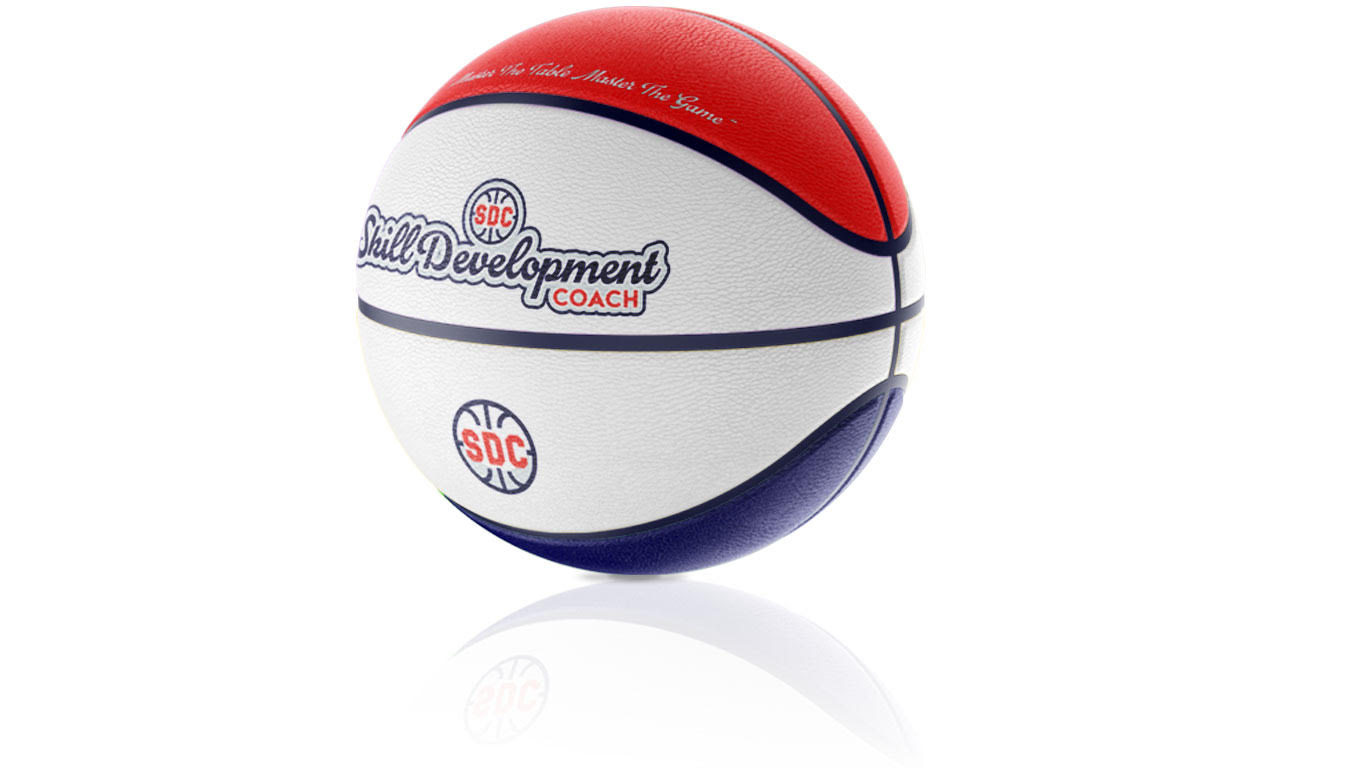 SKILL DEVELOPMENT COACH SCHOLARSHIP CAMPS!
THE BEST PLAYER DEVELOPMENT MODEL AND *EVERY SINGLE YOUTH PLAYER RECEIVES $1000.00 IN GUARANTEED PRIVATE SCHOLARSHIPS FOR EVERY SINGLE 3-HOUR CAMP AND EVERY 8-NIGHT ACADEMY THAT THEY ATTEND. *AGES 5 TO SOPHOMORE IN HIGH SCHOOL.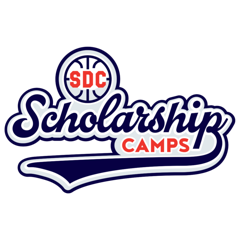 #MasterTheTable
...
#MasterTheGame
!