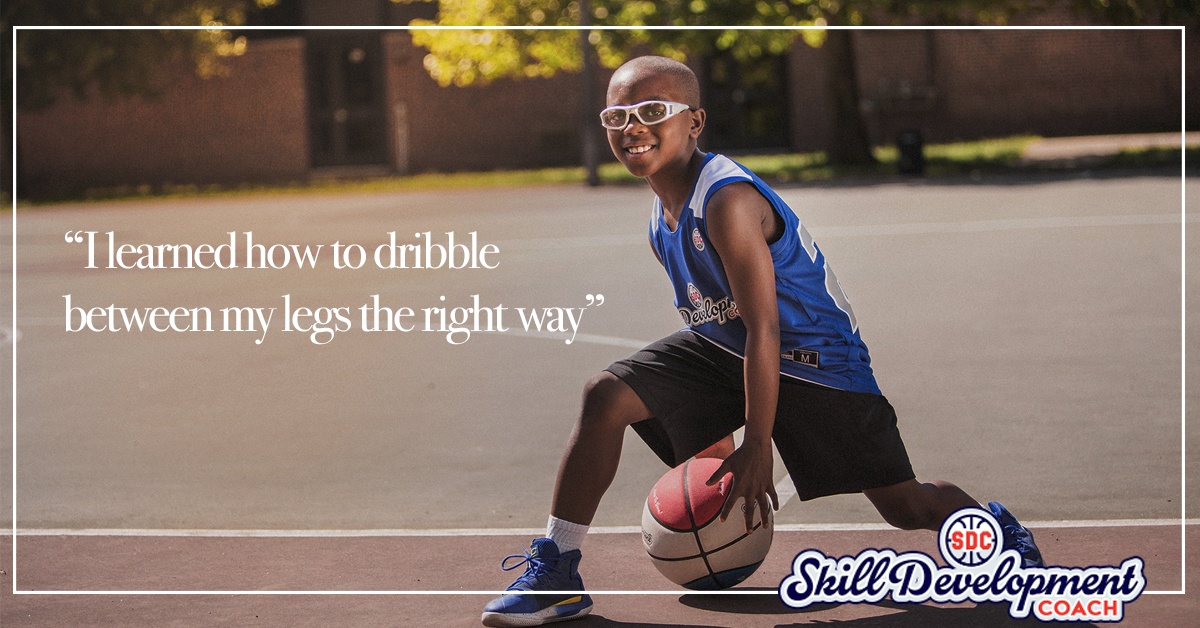 Where are we REALLY at with YOUTH DEVELOPMENT IN THIS COUNTRY?
read more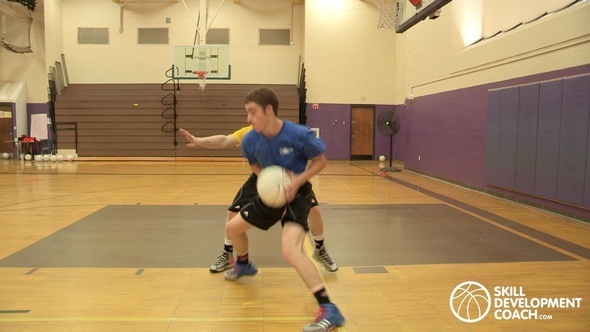 Between the legs is one of the FOUR major ways that players should learn to change direction.
You can't go between the legs effectively at a high rate of a speed in a game scenario if you overlook...
read more