Coaching freshman basketball
by SKILL DEVELOPMENT COACH
|
Jun 6, 2018 3:05:00 PM
|
basketball skill development, basketball fundamentals, Basketball practice, Ball handling skills, how to coach basketball, basketball coaching, coaching youth basketball, coaching basketball, coaching freshman basketball, freshman basketball
|
0 Comments
Your freshman basketball team is your most important team.
That is why it is so important to have very engaging player development practices all season long at the freshman level.
REPS ARE CRITICAL AT THE SUB-VARSITY LEVEL.
Coaching freshman basketball is a lot more fun when you have players coming to practice and learning new skills that that they can master throughout the season. In order to advance game play, players must receive 100's of reps each practice.
Skill Development Coach practice plans and programming.
Skill based and engaging for the players --
SDC keeps players super motivated while you are in the gym!
It is specifically designed to serve as the solution for the biggest problem all coaches face:
NOT HAVING ENOUGH TIME FOR PLAYER DEVELOPMENT DURING THE REGULAR SEASON!
PLAYERS REALLY LOVE THE TEAM PRACTICES, TOO!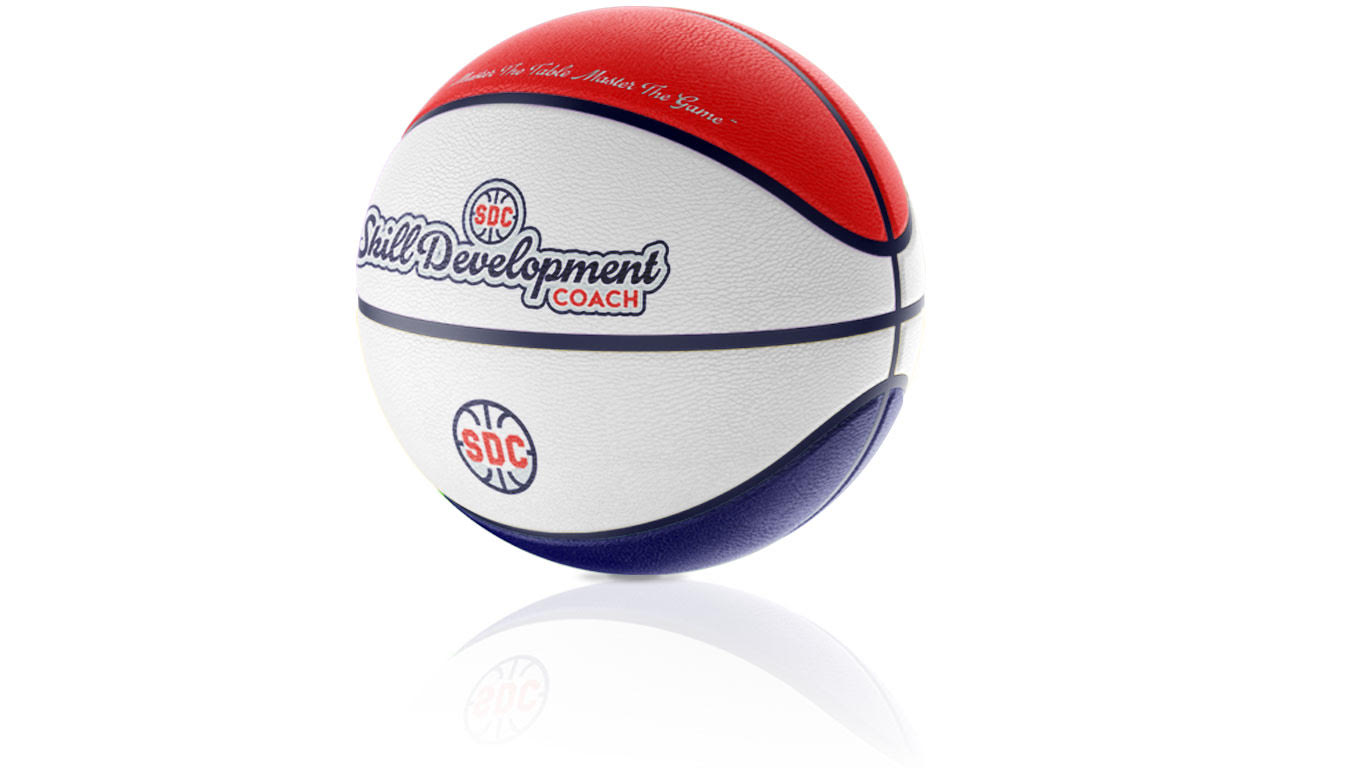 Assign "skill homework" throughout the off-season directly to your players smartphones.
SDC has the most comprehensive individual player development plans -- all on video -- giving you the ability to design and deliver streamlined skill assignments directly to your players throughout the regular season and off-season.