How do you become a basketball coach?
by SKILL DEVELOPMENT COACH
|
Apr 25, 2018 12:02:00 PM
|
basketball coaching, coaching youth basketball, coaching basketball, coaching freshman basketball, freshman basketball, AAU Basketball, how to become a basketball coach, becoming a basketball coach, basketball coaching positions, coaching roles, National Prep School Basketball, High school Basketball, coaching college basketball
|
0 Comments
So, how do you become a basketball coach?
Note: It's not all about X's and O's. And it's not all about basketball.
You may even be surprised at how being good at Math and data analysis can get you to the front of the line with The NBA. And you may even be surprised how Erik Spoelstra got his start in coaching. There are many different avenues to becoming a basketball coach. Often, people can only see from the outside in. It's important for any aspiring coach to know a little bit more about what the process looks like from the inside out.
If you are just getting started, it may not be necessary to know what "type" of coach that you want to become (head coach, assistant coach, college, high school). You may not know. So you have to ask yourself questions:
- Do you want to build out a strong program on a local level?
- Do you want to become an assistant at the collegiate level?
Some coaches start out with a clear mindset as to what level that they would want to coach at. Maybe you are one of those people that know exactly what you want (or you think you do). Just know that that there are vastly different paths to coaching at all of the variously levels.
Before you automatically assume that "One day, I want to be a famous college coach?" take some time to learn about the various paths that one can the to become a successful basketball coach at any particular level:
NBA Head Coach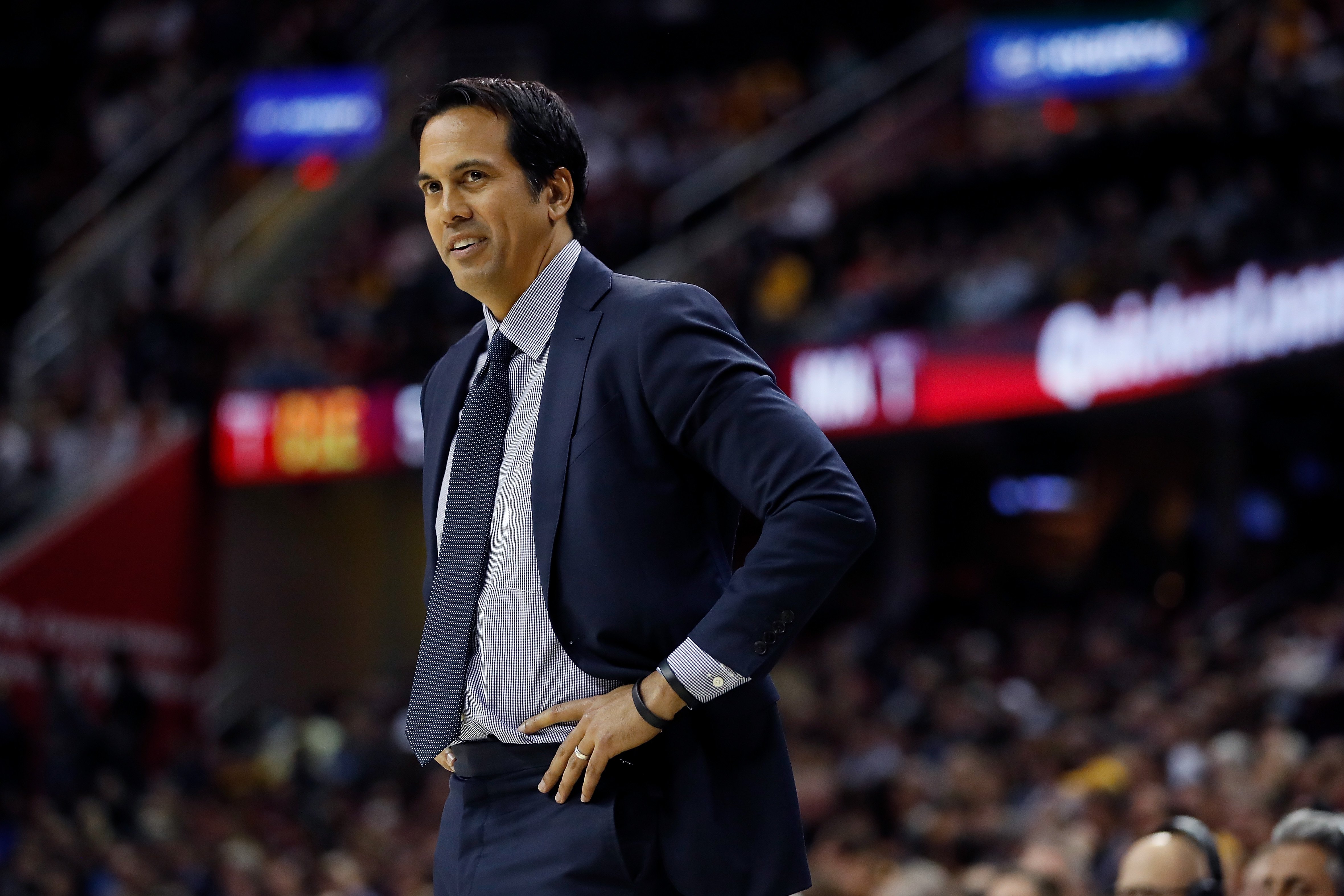 (Avg. Salary - $3,000,000)
There are only a few ways to become an NBA Coach or WNBA Coach. You are going to need to be at least one one of these:
A great NBA or WNBA Player.

A great and/or famous coach at the collegiate level.

Several years of success as a college head coach or as an NBA assistant coach.
WNBA Head Coach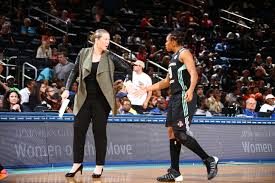 ($70,000 - $150,000)
Similar to coaching in The NBA, it certainly doesn't hurt to be one of the all-time great players. And it certainly doesn't hurt you to be Kobe Bryant's Dad. Or even one of The Bad Boys. Similar to The NBA, many great WNBA players often become coaches within the league, or former college coaches.
NBA G-League Head Coach (Formerly known as NBA Developmental-League)
(Avg. Salary - $75,000)
Each NBA organization will look for talented up and coming coaching prospects from every level of college basketball. Similar to how it is for players, The NBA proving ground for up and coming coaches is within The NBA G-league.
ABA (American Basketball Association) / ABA Basketball Coach
This ABA is not related to the original ABA that eventually merged with the NBA in 1976. If the current ABA could be summarized in one sentence, think if the current ABA as "AAU for adults." The current ABA is a mix of talented players that draw interest from the local community.
It's a mixture of older players and local legends that can still play, and some recent college graduates). The games are often very entertaining, and very high scoring, with quite a few dunks and some really great players and athletes. However, if it's moving up the coaching ranks, coaching in the ABA will not do a whole lot for your career or your coaching resume. It's similar to AAU in the way that there are a lot of roster and coaching changes and many of the programs start out and are only around for a year or 2 before they fold. As an alternative, the CBL (Community Basketball League) started out in 2011. There are quite a few teams in the USA. There may be opportunities are more entrepreneurial and business opportunities than they are coaching career opportunities.
Canadian Basketball Coach
Basketball is a global game now. Many people from the United States are not aware of how popular basketball is in Canada. This is due to a confluence of many factors over the past two decades, (Steve Nash, Toronto Raptors starting a franchise in 1995, to Andrew Wiggins being the number 1 pick in the NBA draft. Since 2011, ten Canadians have been selected in the first round of the NBA draft. There are new coast to coast Canadian basketball leagues, and Canada has its own version of March Madness. Basketball will eventually surpass hockey as the most popular sport With all that being said, there is The Canadian Basketball League.
College Basketball Coach (DI, DII, DIII, NAIA, Junior College)
Division 1 College Basketball Coach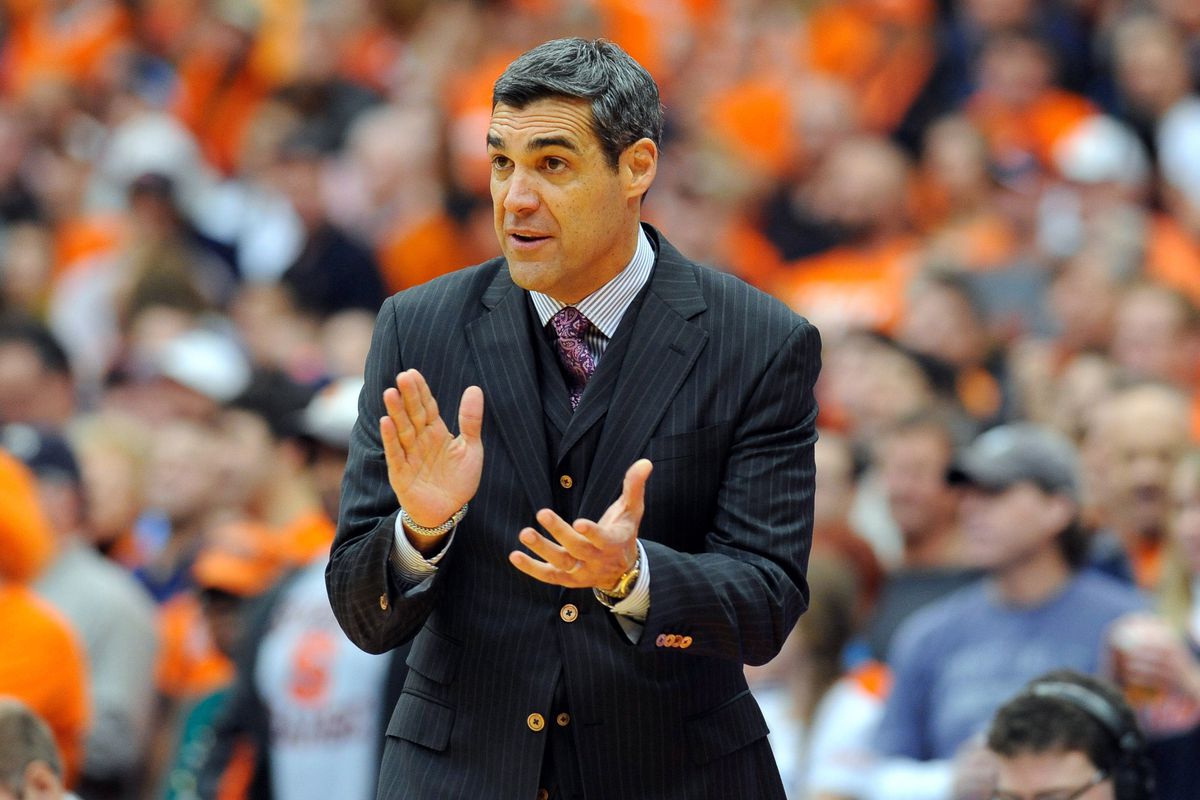 If it's DI that you are after, the first thing to know is that that it's not all glitz and glamour. You will most likely have to move and may even have to go into significant debt if you are starting from scratch and trying to get in on the highest level of college basketball coaching. The second thing that you need to know is coaching ability is just one of the factors involved in getting a college coaching position.
Here are some of the ways that you can get into college coaching.
Have a successful college and / or professional playing career and

transition that playing career into a coaching career

.

Know someone that is a decision maker in college basketball that has a strong network.

Be an assistant on a successful college coaching staff or several college coaching staffs.

Have very strong recruiting abilities and recruiting ties to AAU or internationally.

Start out as a volunteer, graduate assistant or learn to become a video coordinator. There ar

e

many jobs posted year round

.

Start at the lowest levels of college basketball and

create your own innovative system or style of play that is very successful

.
Division 1 Assistant Coach
(Avg. Salary - $39,500)
Unless you played on The Dream Team, you are probably not going to be offered a head coaching position as your first coaching job. Many great head coaches have all started out as assistants first. Just know that it can be a great experience, but can also be a grueling lifestyle. You will have to truly love it to want to stay in it. Some assistants do make over 6 figures, however, in some instances, you may have 10 different home addresses in 10 years.
NAIA Basketball Coach
(Range - $1,500/mo to $35,000/year)
NAIA (National Association of Intercollegiate Athletics) is comparable to the NCAA. NAIA is a National organization that hosts nearly 300 competitive colleges throughout the country. There are even schools in Canada that are part of The NAIA. NAIA encompasses two divisions (DI and DII), and there are also 2 year NAIA Junior Colleges. NAIA is often compared to NCAA Division II basketball. If you are looking to start out in college basketball, getting your start in NAIA could be the right move. Often, the pay is less than NCAA positions because the schools are generally smaller, with lower enrollment than NCAA colleges. But this is not always the case.
You can read about what college sports is like outside of The NCAA, compare the similarities and differences between The NAIA and The NCAA, and even compare the various schools that participate in NAIA Basketball.
National High School Basketball Coach
(Avg. Salary - $20,000-$40,000)
If it's high level DI prospects that you are looking to work with, The National Prep School and Post Graduate Basketball Circuit is an option. Just know that taking this route is one of the hardest avenues into coaching. You are going to need about $500,000.00 per year to run a program that is sustainable. And you will need some of the best players in the country and internationally to compete at this level. There are many many aspects to having a National High School Team. Creating a program is a "start-up" in every way. You will have to deal with parents, tuition money, "handlers," legal guardians, NCAA compliance, affiliation with a local high school, transportation, housing and food for the players, hiring your own assistant coaches, scheduling all of your own games, and a lot of travel. Most often, a program will also have a "Post-grad" team or several post grad teams. Post grad players often pay tuition so that the National Team can recruit and scholarship the the players for the National Team. Some programs do receive sponsorship money, however, in most cases, the only way that you will receive any sort of sponsorship is if you win and are one of the top teams in the country.
Despite the NCAA regulations and the many challenges and rewards with creating a National Team and/or a post-graduate team, anyone can do it if they have the finances to do it. Here is a list of some of the top National High School Teams throughout the country.
Prep School (Private School) Basketball Coach
There can be many great benefits to coaching at a private school. Should you prove yourself, you may receive a fair amount of autonomy as a basketball coach. Though, how much trust and autonomy you receive will certainly depend on the administration. Some of the benefits of private school coaching are that the money is usually much better than a public high school and you can generally recruit your roster year after year. There also often scholarships available for some players. It always depends on the school's financial situation and how committed they are to basketball.
There are a many prep school assistant or head position positions. Prep school basketball has become extremely popular in the past decade.
High Basketball School Coach
(Avg. Salary - $3500-$7,000)
High school basketball is (and probably always will be) the most pure form of the game. High school coaching positions are often very competitive.These positions can also be very political. It really depends on your resume, who you know, who vouches for you, and what the program's goals and philosophies are. Some high school basketball programs exist simply because it is winter time. And some basketball programs exist because they have a long history and culture of excellence or winning. So every job at every school is going to be vastly different, no matter what you know about the game. Most states require you to have a state coaching certification and it is often preferred that you have teaching certification. You will need to have an up to date CPR certification, also.
You can go hear and search by state to see what positions are currently available.
AAU Basketball Coach
(Avg Salary $0-$5,000)
The only thing that you will to do to coach AAU basketball is pass a background check and get your insurance certificate through the National AAU. From there, you can start a team and put them into tournaments. Just know that AAU and high school basketball crossover very minimally. Most players participate in high school basketball during the winter, as most states prohibit players from participating in AAU or related showcase events throughout the winter season. Some coaches coach in both high school and conduct an AAU program in the off-season. Occasionally, an AAU coach will jump directly to a college coaching position, but that is only when a specific player from the AAU program is also attending the college.
Youth Travel Basketball Coach (4th-8th Grade)
(Avg. Salary - $0-$500)
Many travel basketball programs are coached by a volunteer mom or dad. If you are interested in working for your local travel basketball organization, you should reach out to the youth board and see if they have any openings to volunteer. If you are already working within your community as a volunteer developmental or competitive travel basketball coach, you will definitely want to be utilizing SDC all season and throughout the offseason for the purposes of running more effective skill based practices and improving individual player development instruction.
Recreational Basketball Coach
(Volunteer)
Recreational coaching is imply about one thing: FUN! Make sure that the kids have fun and are developing a love for the game. In general, every youth program needs volunteers, so if you have the time, definitely volunteer.
So, what does it take to be a coach?
It's not necessary to know what position, or what level of coaching that you ultimately want to coach at right away. Sometimes, college coaches think that they want to be at the DI level, but find out after a few years that they prefer coaching at the DII or DII level. Many coaches have had phenomenal success at the DIII level of college basketball and have made exceptional careers for themselves and have had great teams. You can check out D3Hoops if you want to learn more about DIII basketball.
The most valuable asset that you can have in the coaching profession is experience. And one of the most valuable assets that you can rely on is the coaches' experiences that have already gone through their journey and have had a successful coaching career. Many of them (though, not all)... will reach out reply to an email, take a phone call, talk with you, even let you attend their practices. Many will be grateful that you would like to attend a practice or speak with them.
Another avenue to meet coaches is at The Final Four every year. If you have ever gone to The Final Four, you will see a lot of college basketball coaches. Many of which have just gotten let go by college or university, or have a job, and they may be looking to move to another opportunity. But it's a very strong networking event.
There are also many coaching jobs posted everyday:
There is no one way into coaching. But some of best way are to always be learning, challenge your own principles, and develop your own style that you believe in. The coaches that make it are the coaches that develop a style and a system that they believe in wholeheartedly.