How SDC Scholarship Camps works to help coaches, kids, and parents
They say a picture is worth 1,000 words.
Every scholarship camp is worth $1,000 to every kid guaranteed off tuition.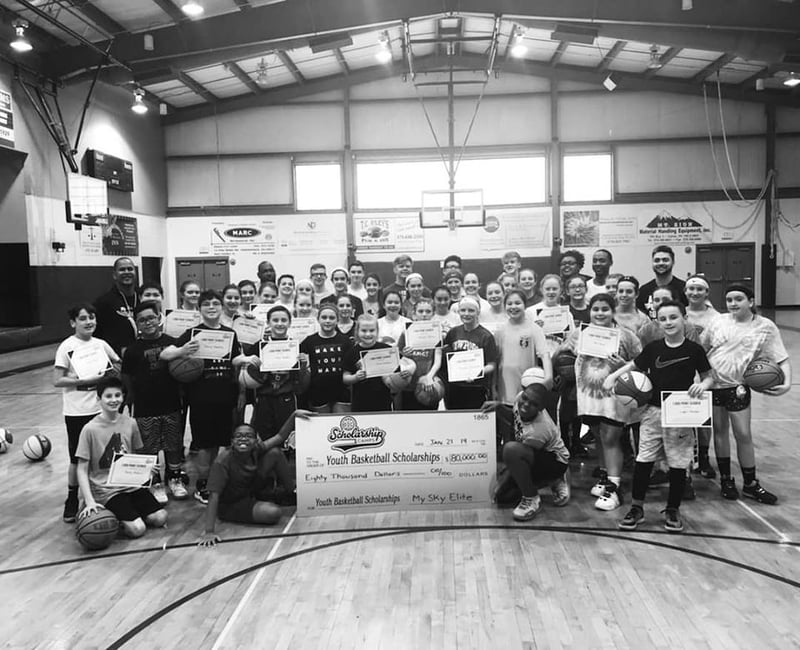 This entire SDC Scholarship Camps model is designed for you to be able to deliver something of much higher value to your kids and families.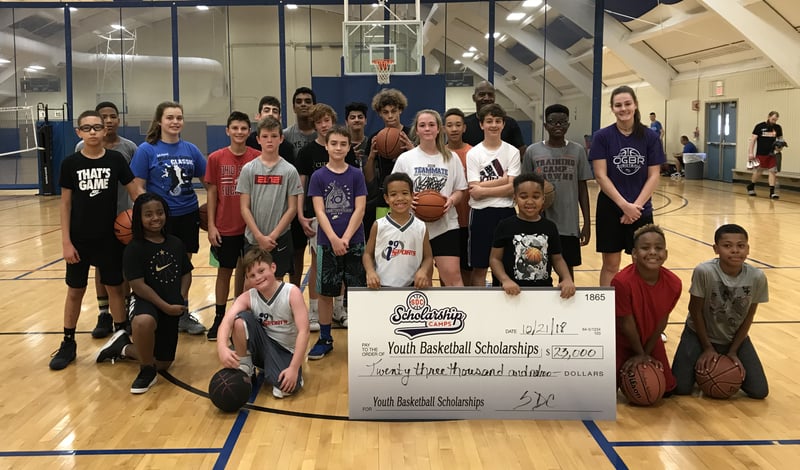 Since inception, our SDC Scholarship Camp have rewarded the kids that that have attended with over $1,000,000.00 in guaranteed college scholarships.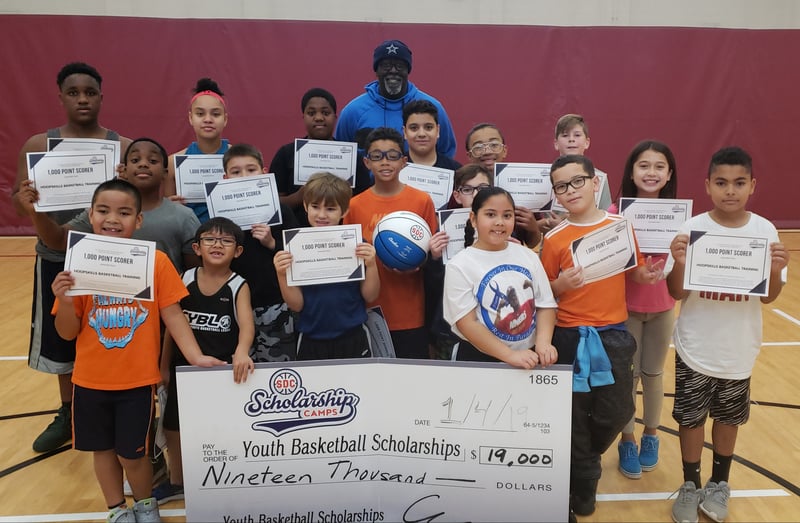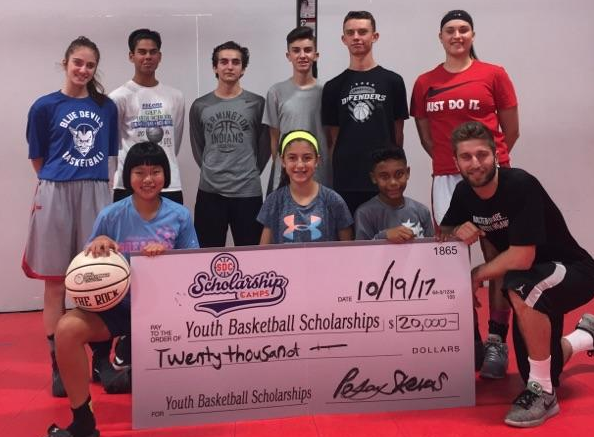 Every scholarship camp is worth $1,000 to every kid guaranteed off tuition.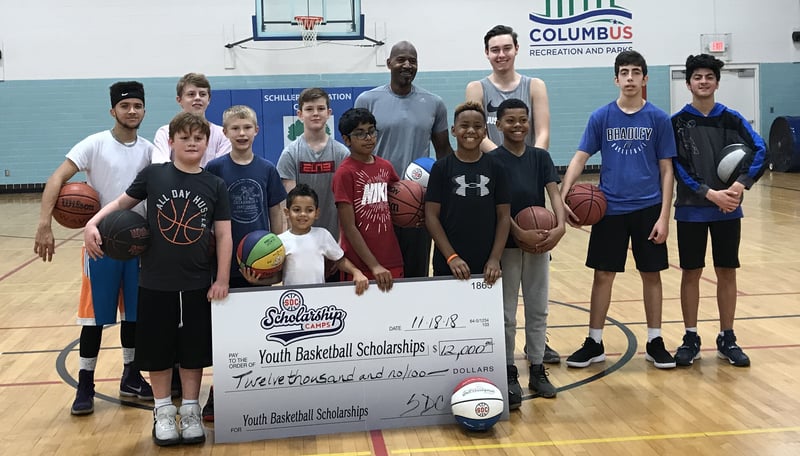 It's $67 per player to attend a 3-Hour Scholarship Camp. We pay you a guaranteed amount based on the number of kids that attend.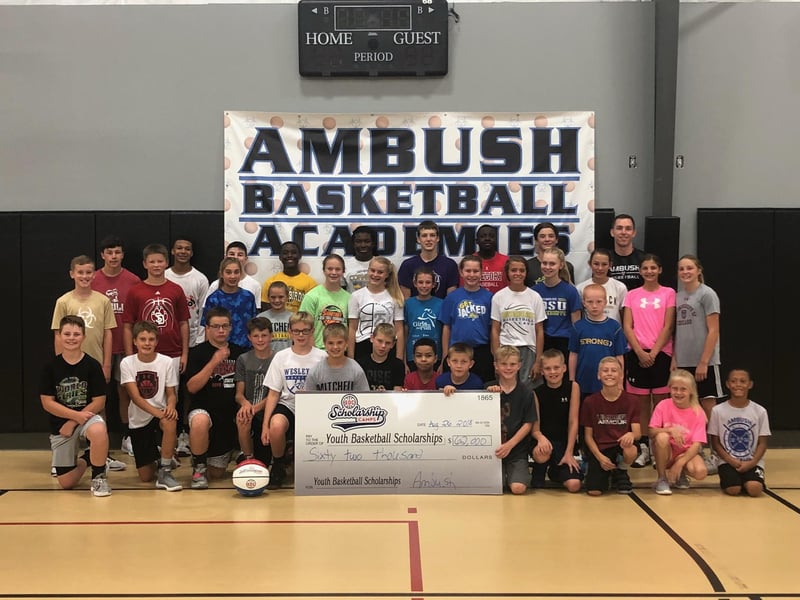 A player can attend 4 Scholarship Camps per year, totaling $4000 per year in guaranteed tuition discounts. There are no asterisks. The scholarships are guaranteed and there are no strings attached.
Youth basketball players can receive a FULL YEAR OF TUITION by the time they finish high school.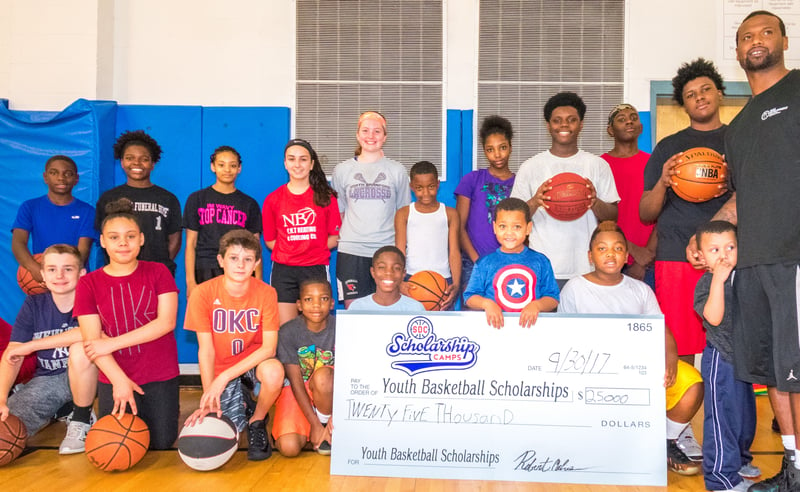 There are nearly 400 colleges and universities all over the country that they can use the scholarship at.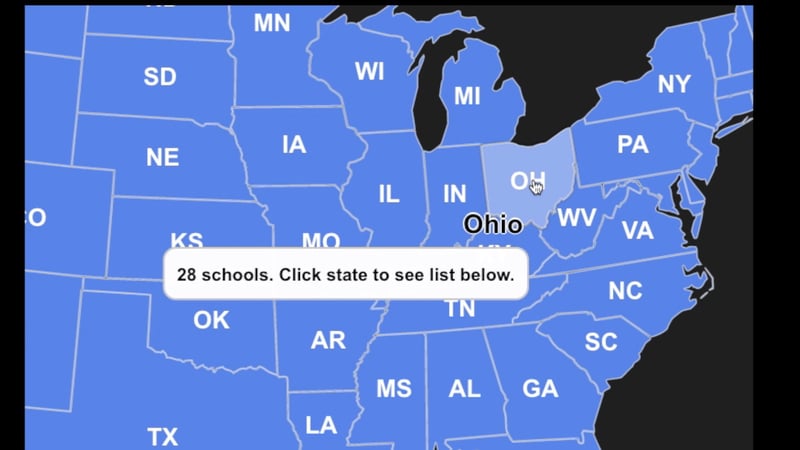 You can offer 3-Hour Scholarship Camps and 8-Night Scholarship Academies.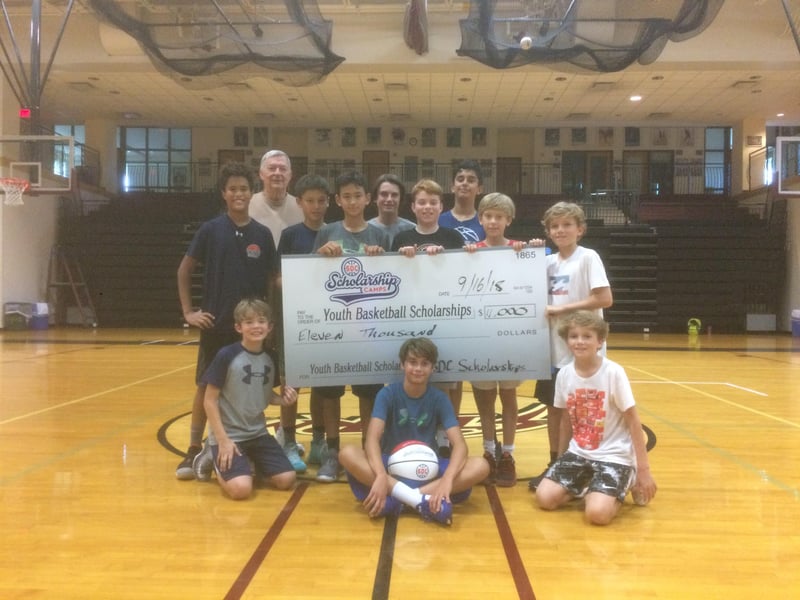 There are 6 different types of 3-hour Scholarship Camps that you can conduct.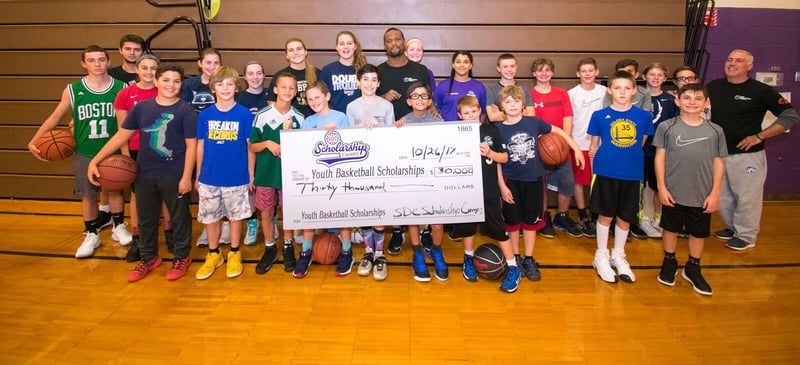 Here are the 6 different types of 3-Hour SDC Scholarship Camps:
Fundamentals

Transition / Breakdown Moves

Advanced Scoring

Beating the Rotating Defender / Finishing at The Rim

Scoring Post Moves / Back To The Basket

Inside Pivot [ 9 Shot Shooting Series ]

There are 3 different types of 8-Night Scholarship Academies: (90 minutes per night)
Fundamentals

Breakdown Moves

Advanced Scoring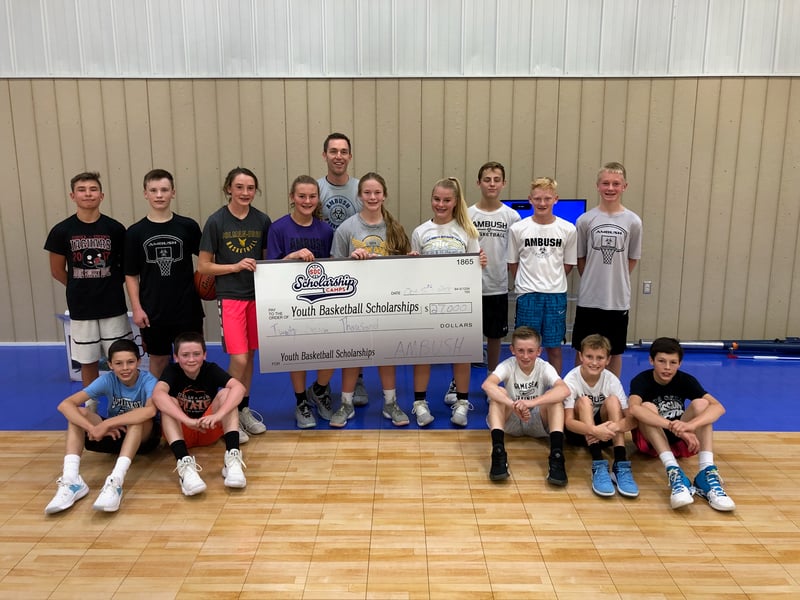 You make even more money with the 8-Night Academies because you can conduct them back to back in the evening for 90 minutes. Players pay $295 per academy and are in the gym for 2 nights a week over the course of 4 weeks.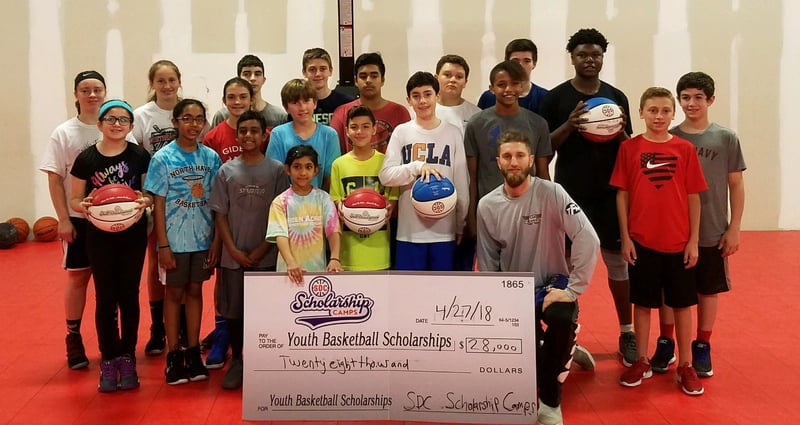 We have an entire marketing system that serves to educate and inspire parents and kids to attend.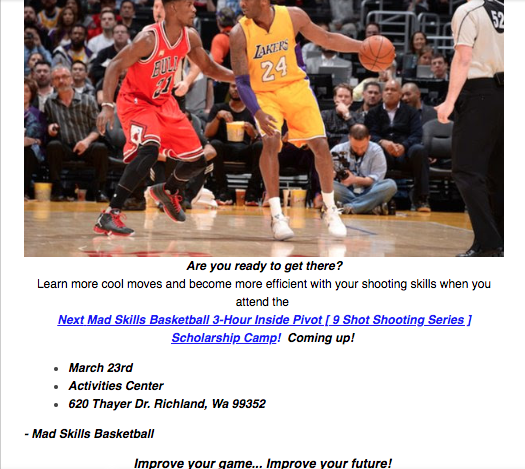 Kids and parents love it.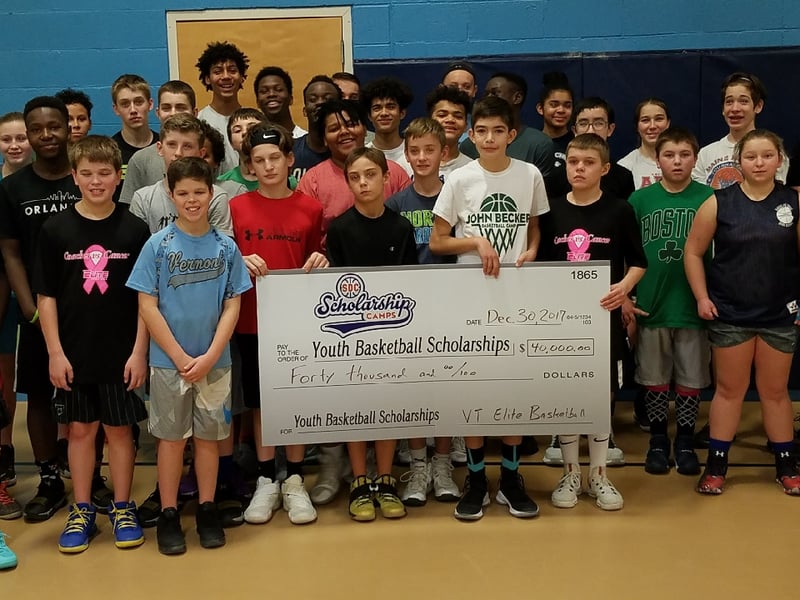 We equip and empower you with all of the materials you need.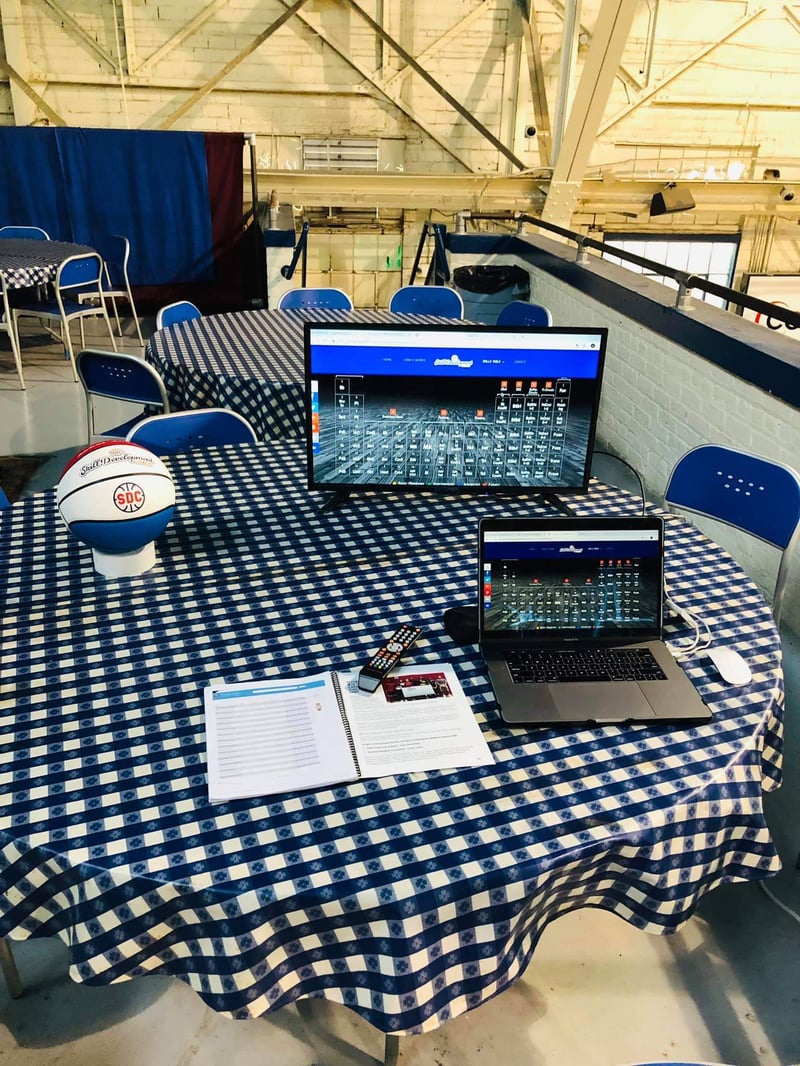 We have a very clear marketing sequences to get your parents and players involved and attending.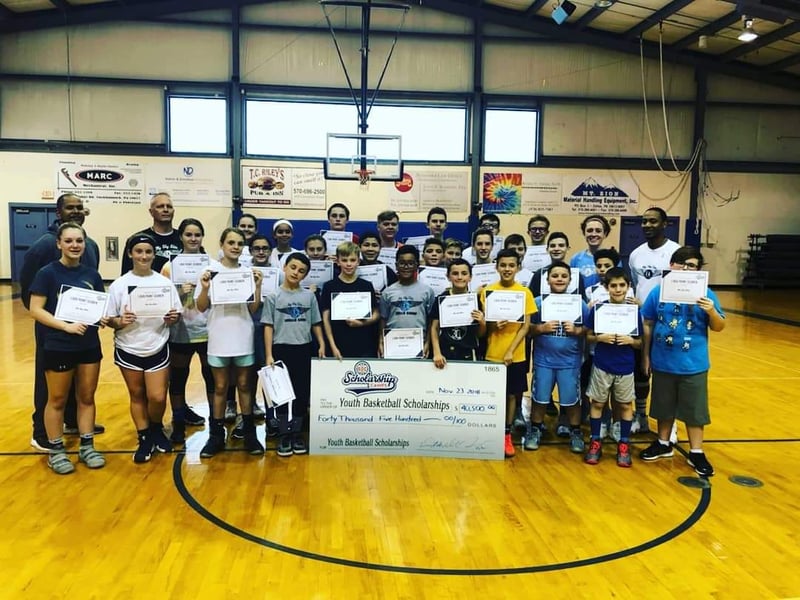 There is no better value or model on the market for youth development and basketball player development camps.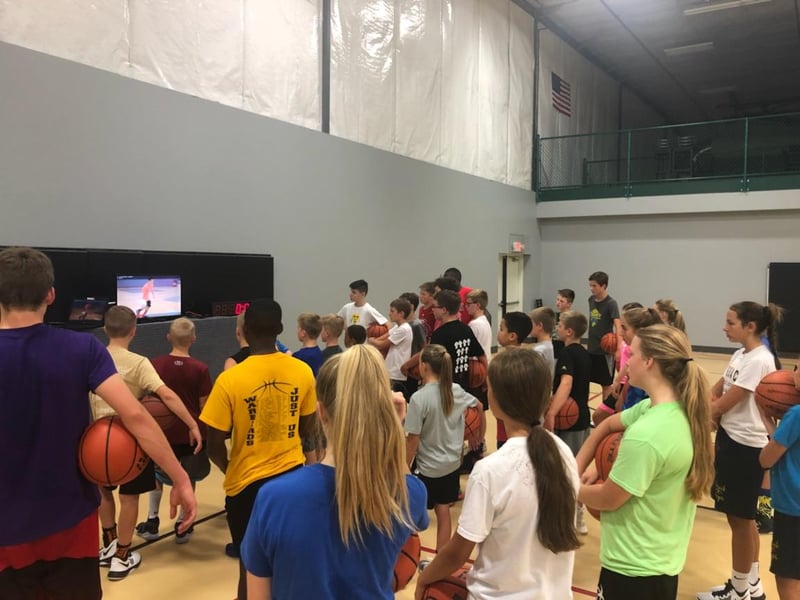 Show it. See it. Do it.
We have an entire separate, private Facebook Group for our SDC Scholarship Camp Directors where we are always communicating about best practices.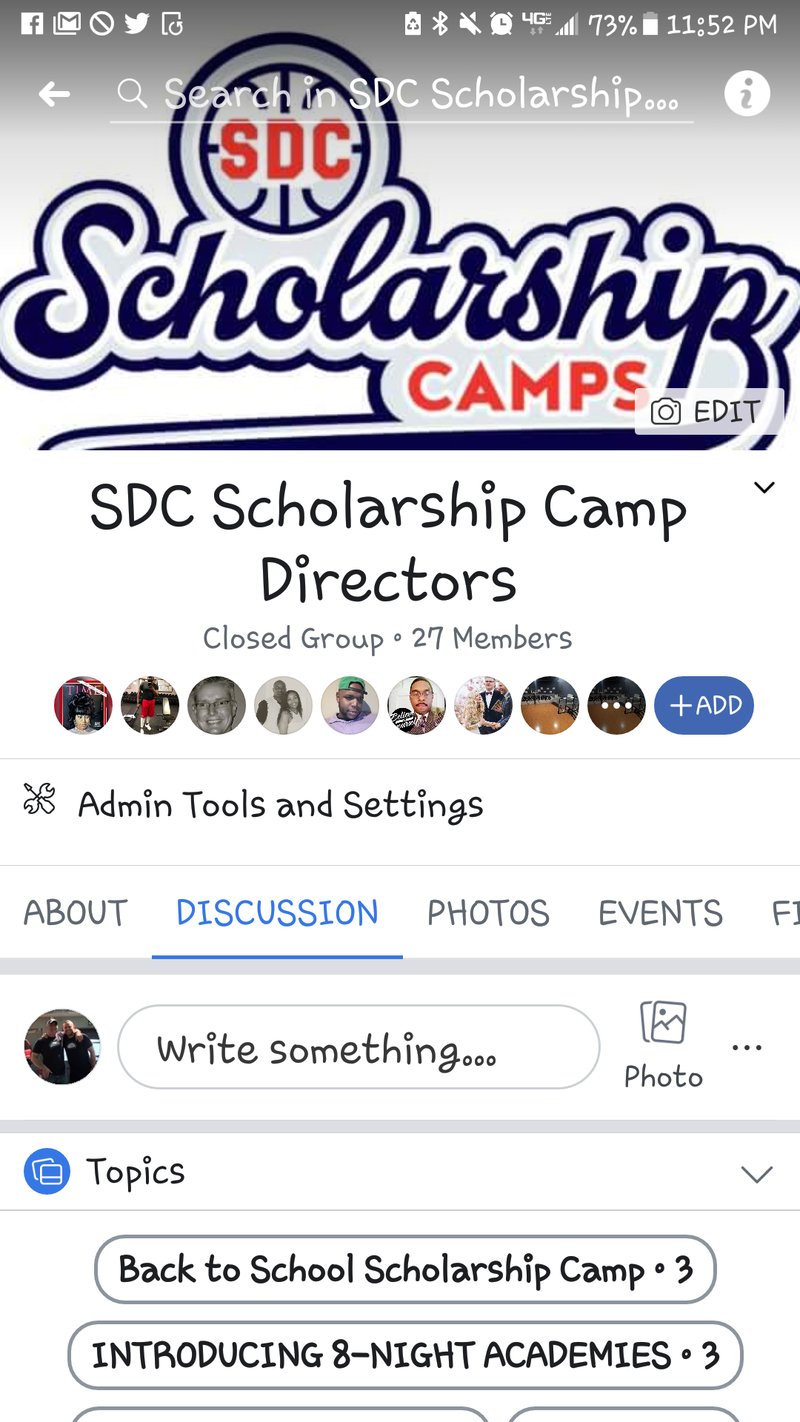 We have attracted only the best of the best people that have been in this game a long time. They have seen that the missing piece is both the player development and the guaranteed scholarships.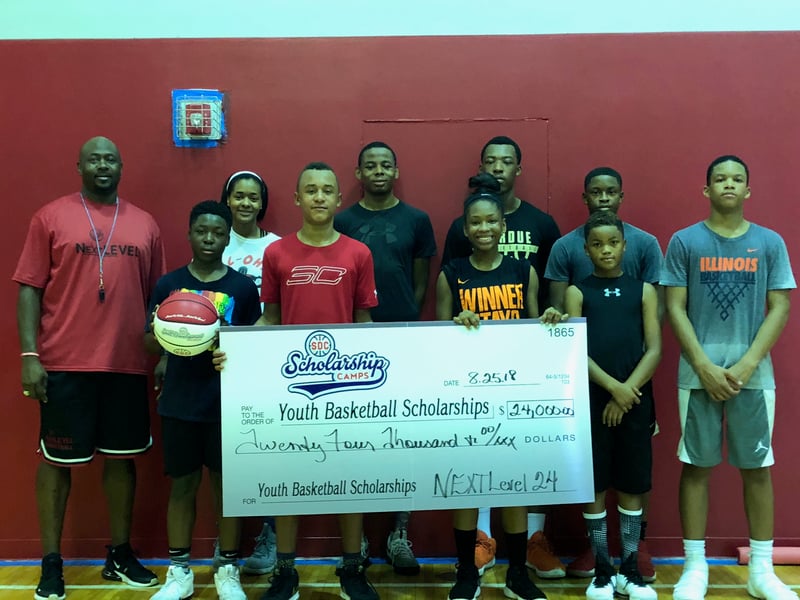 We support you every step of the way.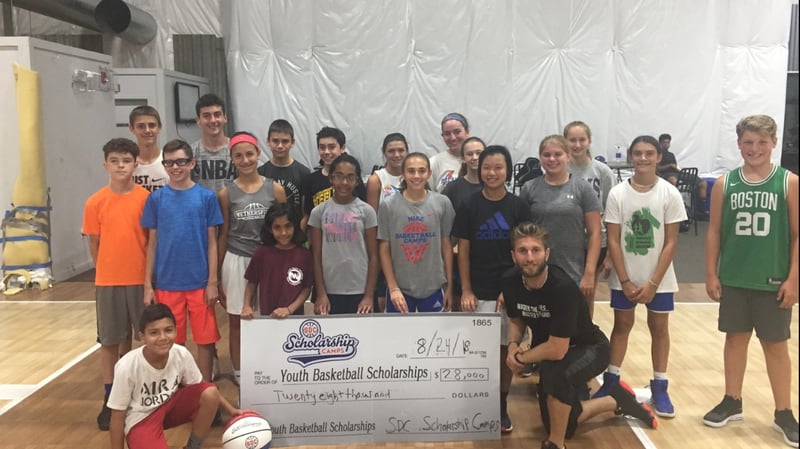 We get you all of the materials, TV's, Wi-Fi hotspots, business cards, a video training system in the gym.
We help you with all of the programming for the workouts.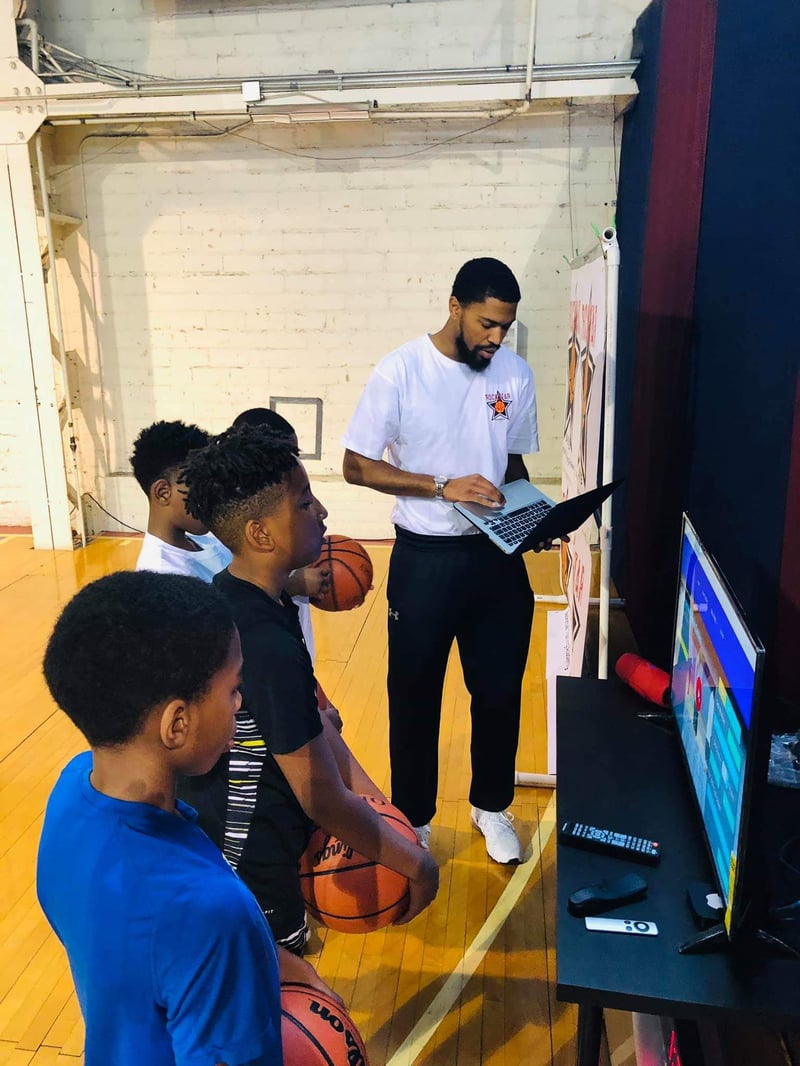 (Super fun. And Challenging!)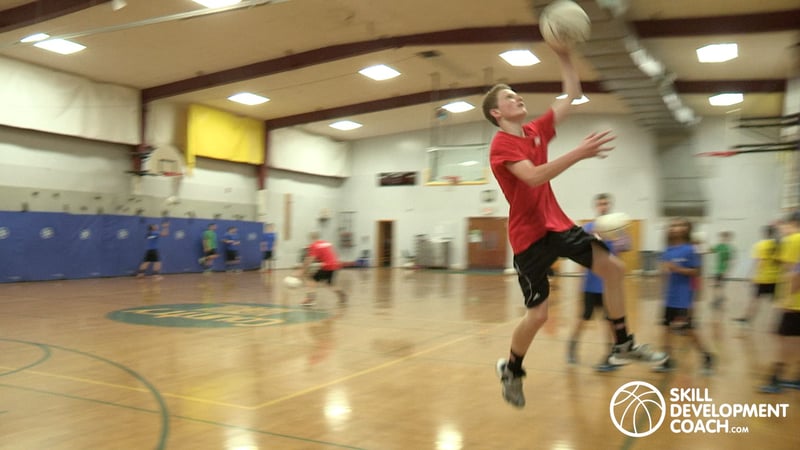 We help you with Marketing.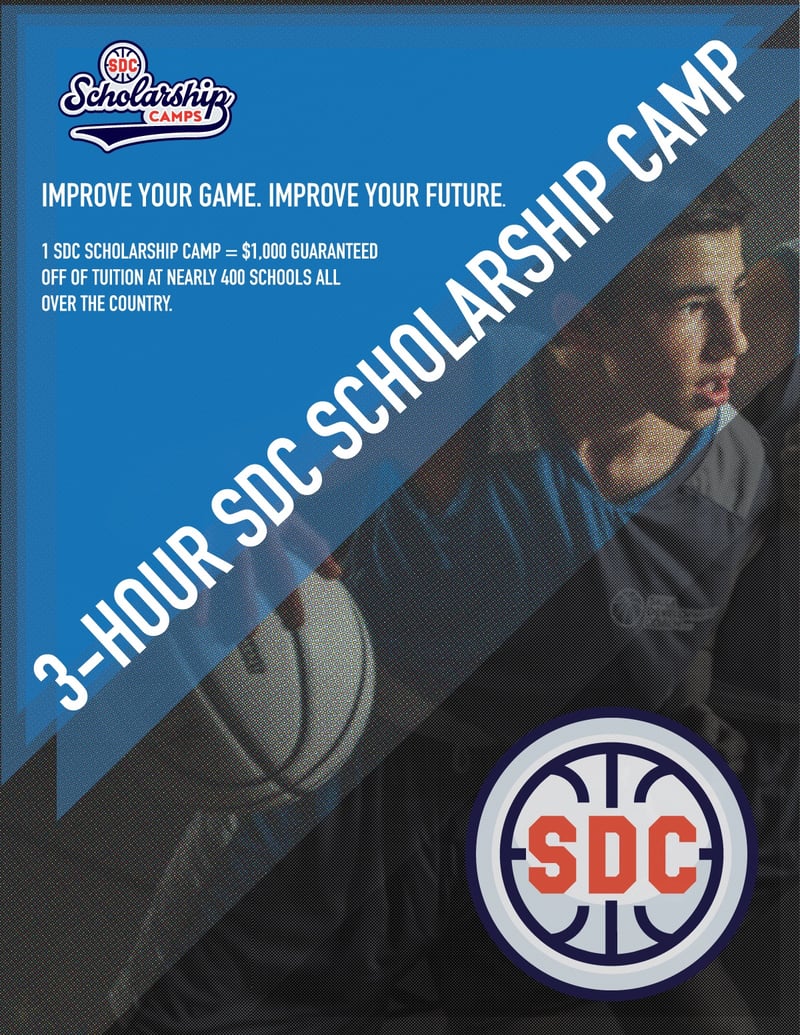 We help you with registrations.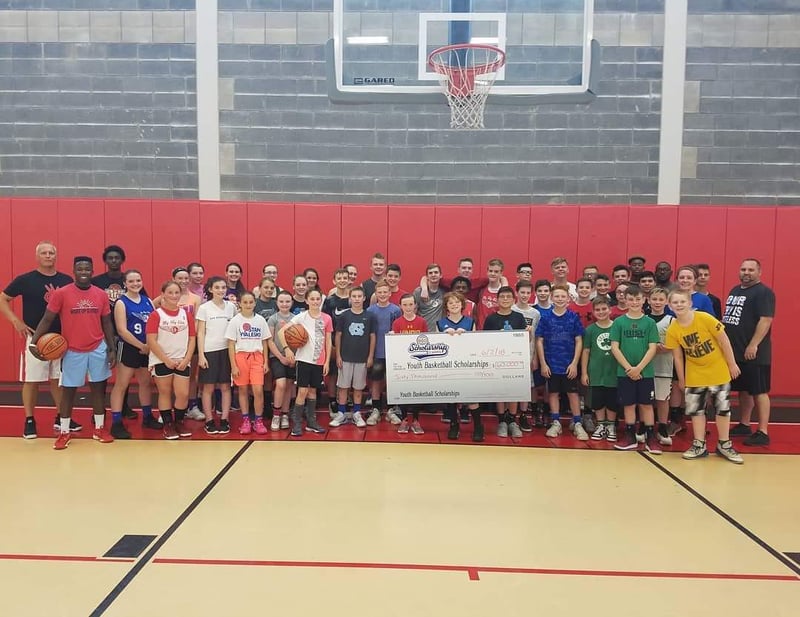 And payments.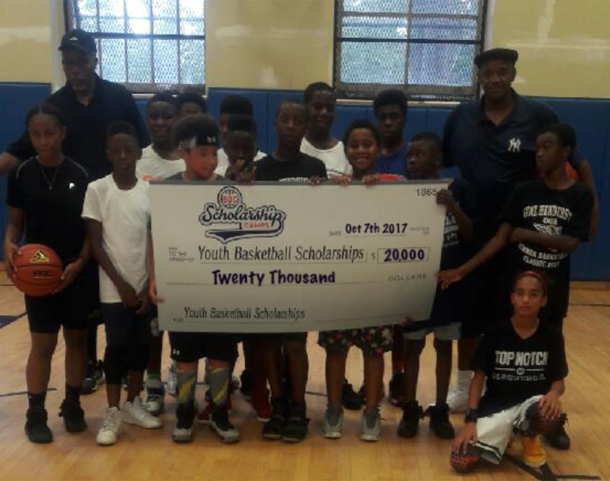 A proven system. A proven structure. A proven method.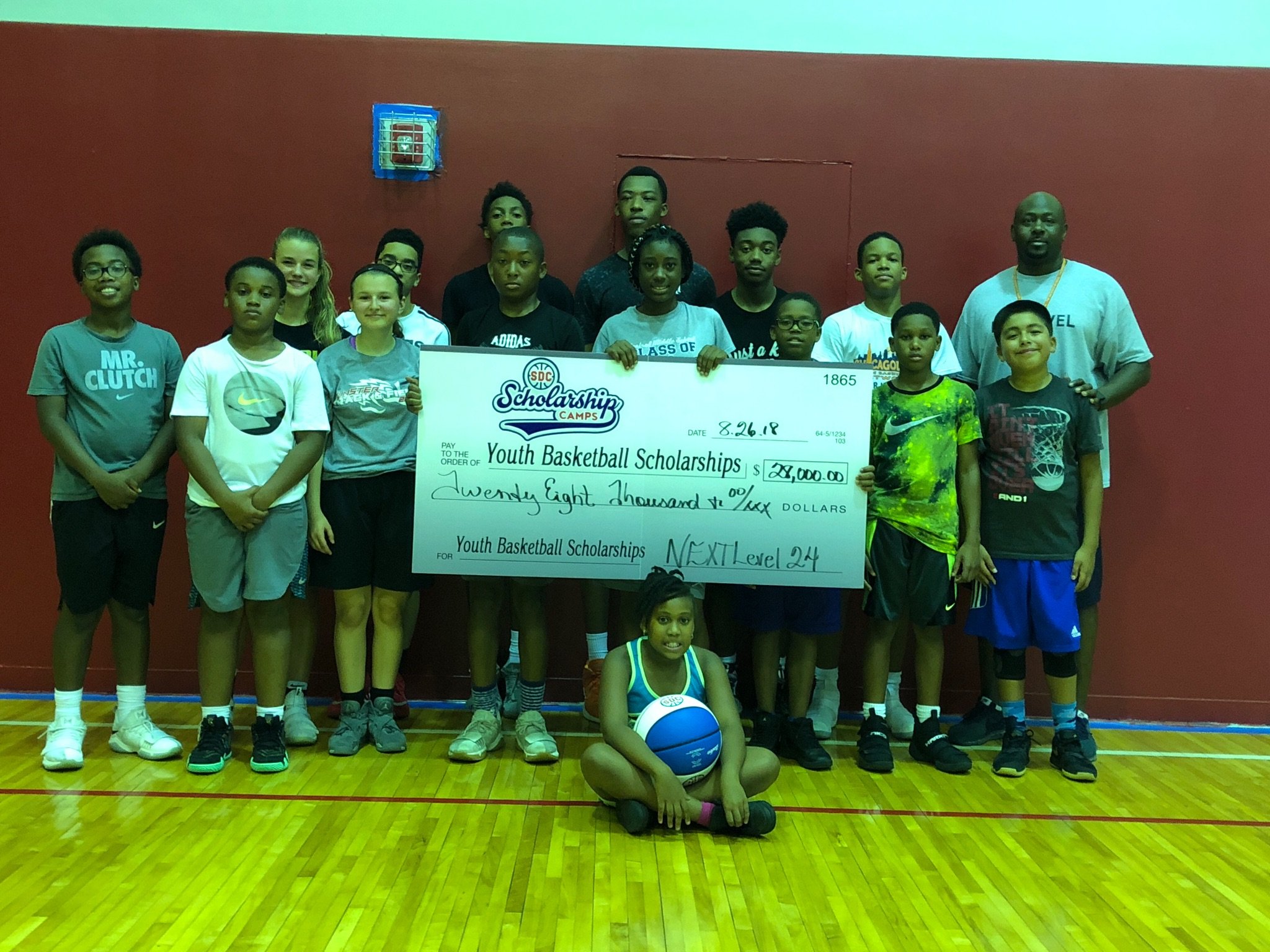 We even have an sweet player development app that helps the kids with their skills.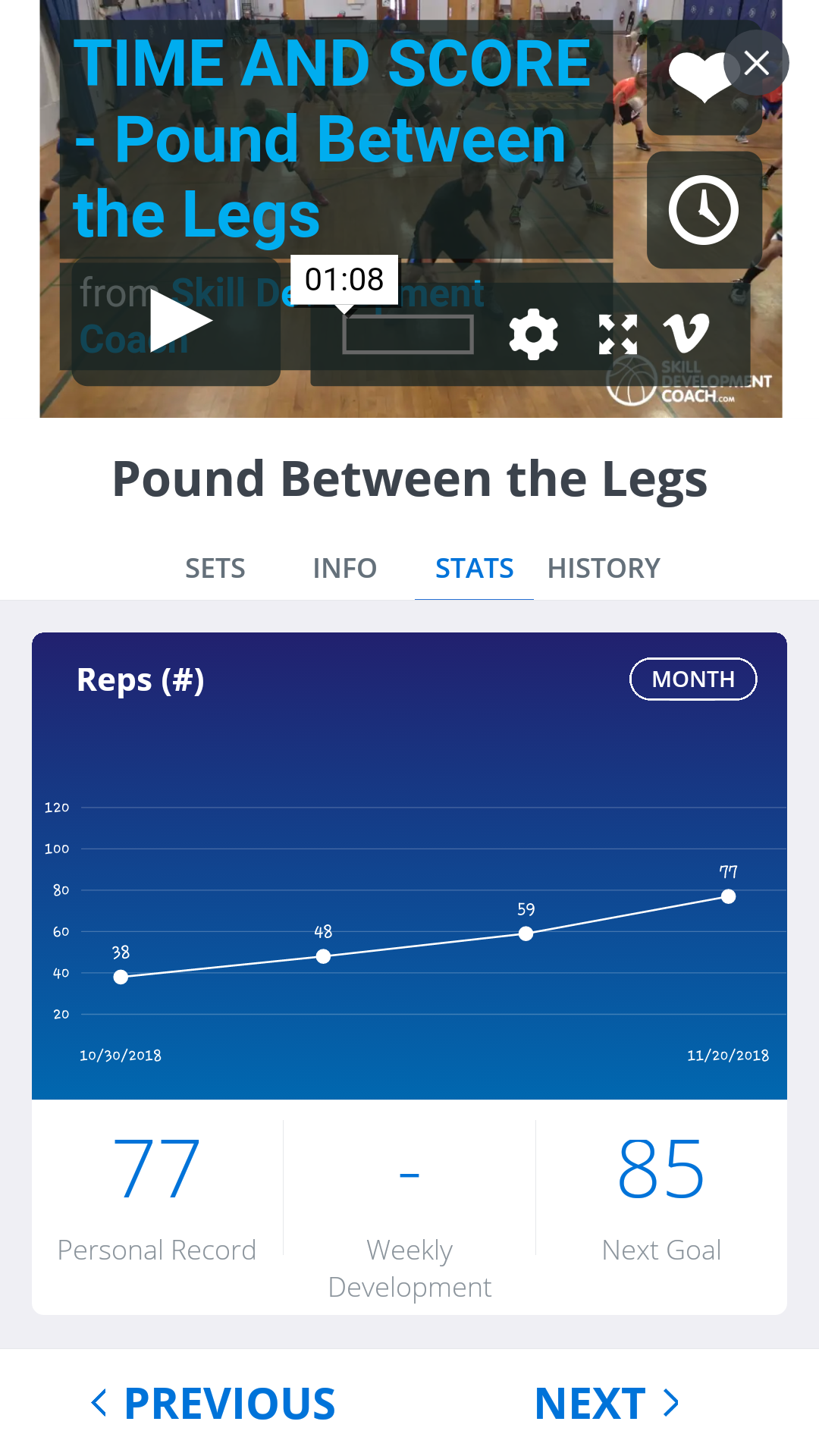 An Awesome Experience For you and Your KIDS!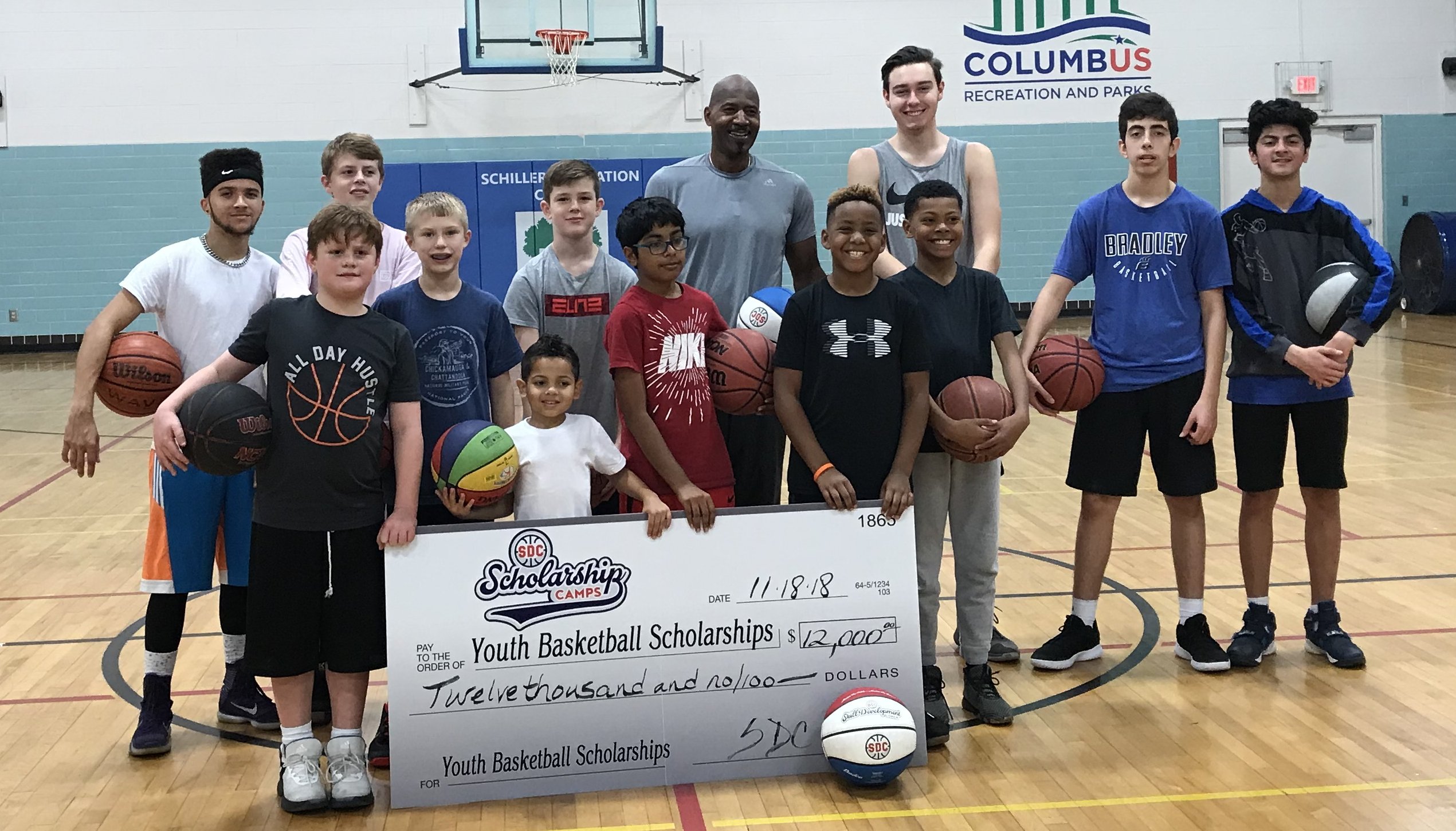 Learn all about the

SDC Scholarship Camps financial model

.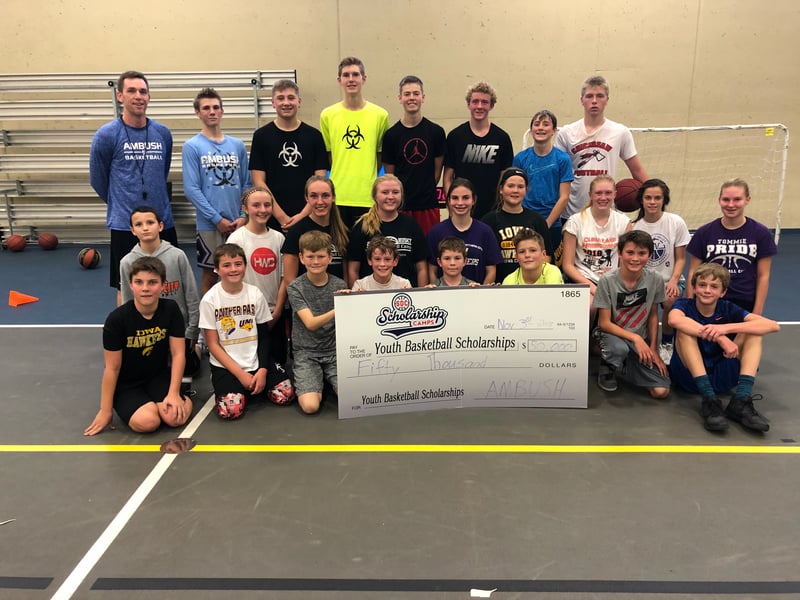 YOUTH BASKETBALL PLAYER DEVELOPMENT SCHOLARSHIPS CAMPS!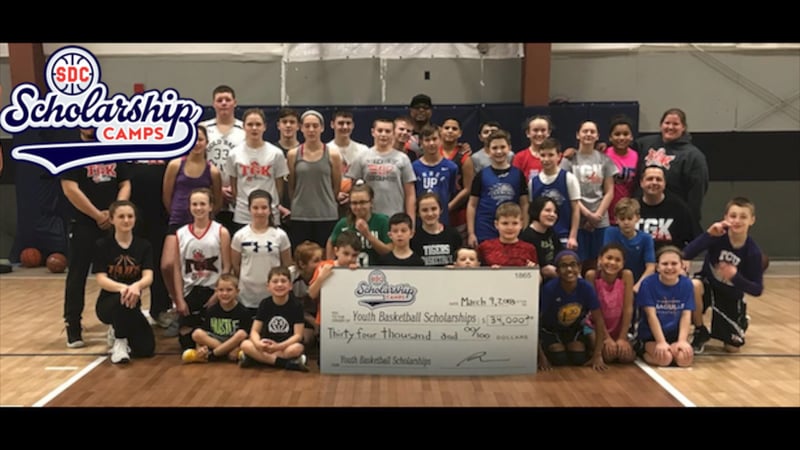 Take action today

to ensure that you are the biggest part of the solution for this generation of youth basketball players!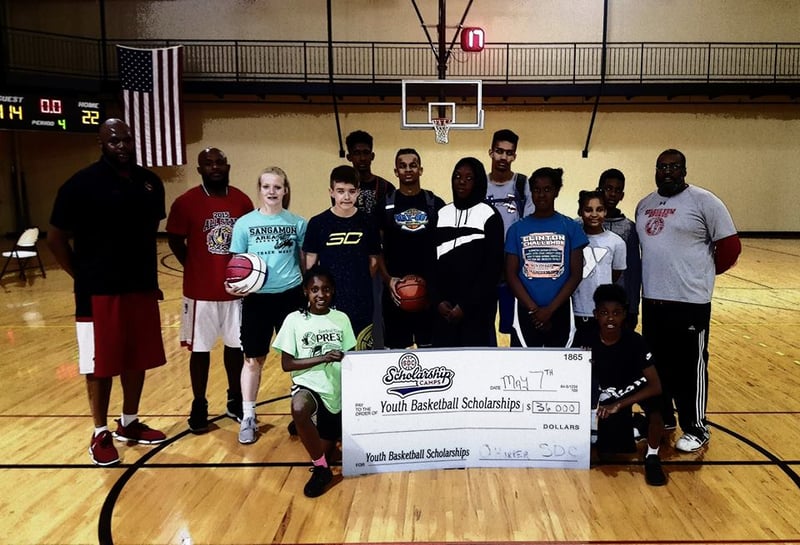 Get the financial information about how SDC Scholarship Camps and Academies work as an adjunct to your youth organization in order to bring in more revenue, while also providing a a better player development experience for kids: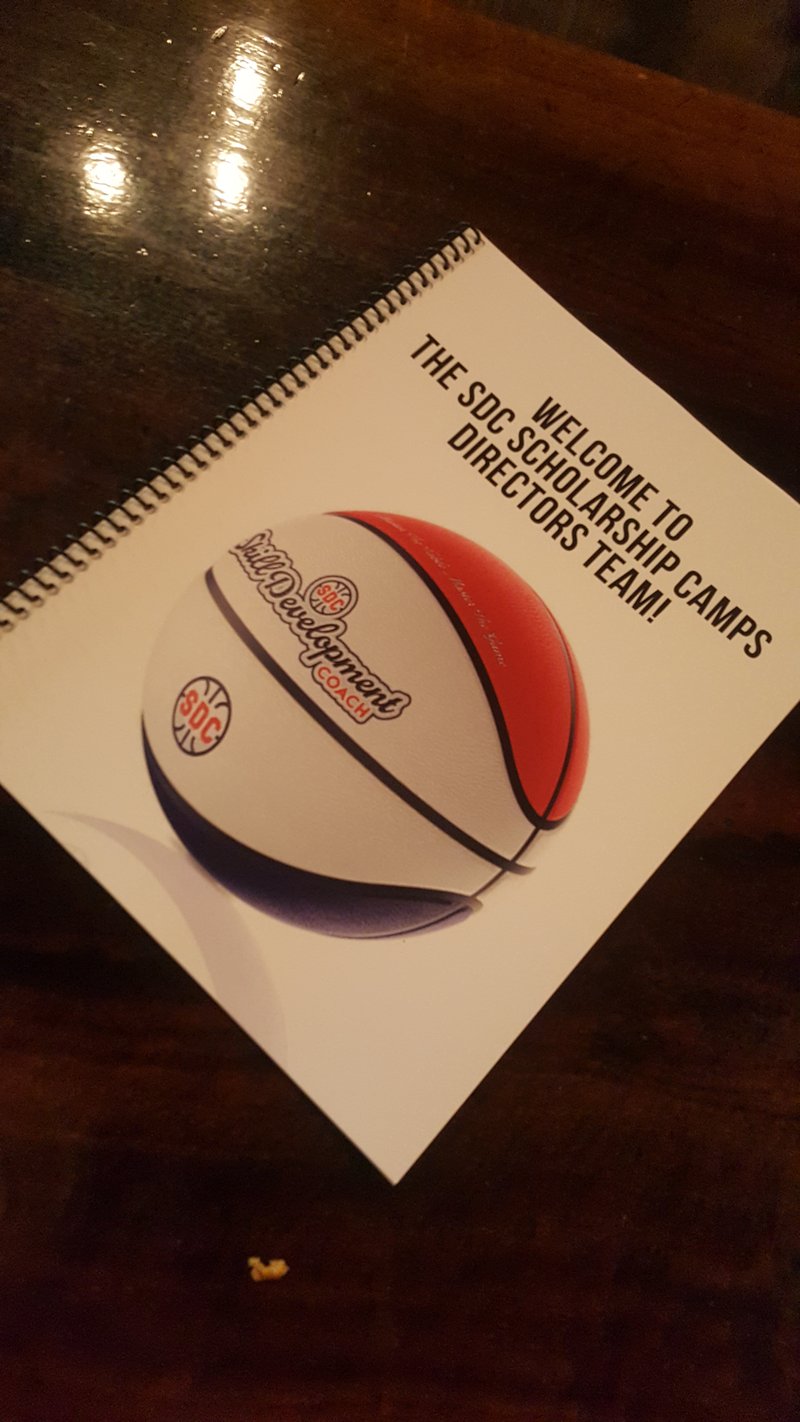 MORE REWARDING FOR COACHES.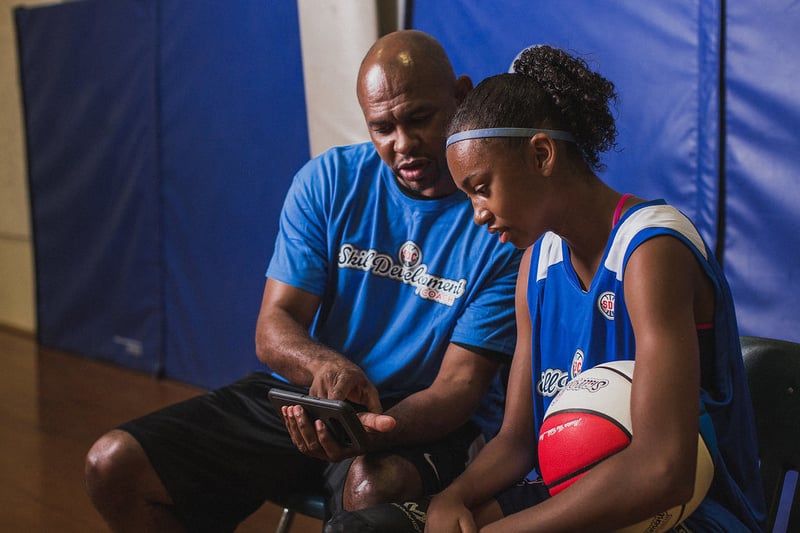 MORE FUN FOR KIDS.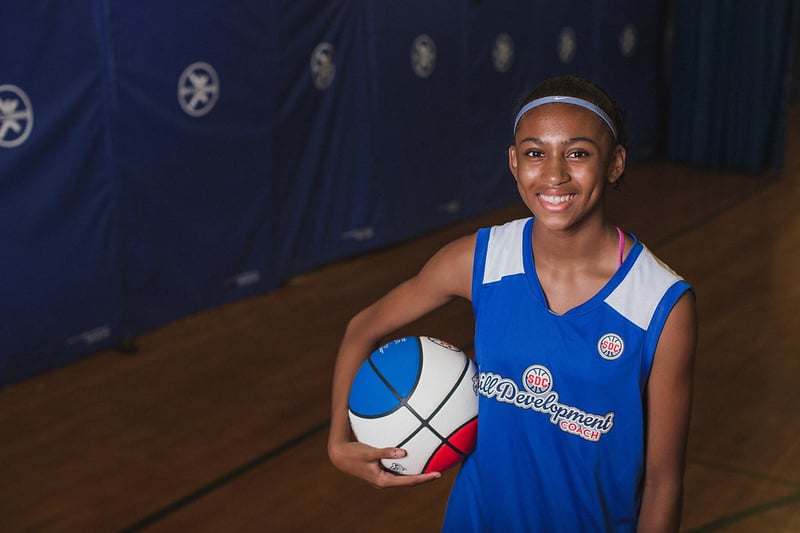 MORE ENJOYABLE FOR PARENTS.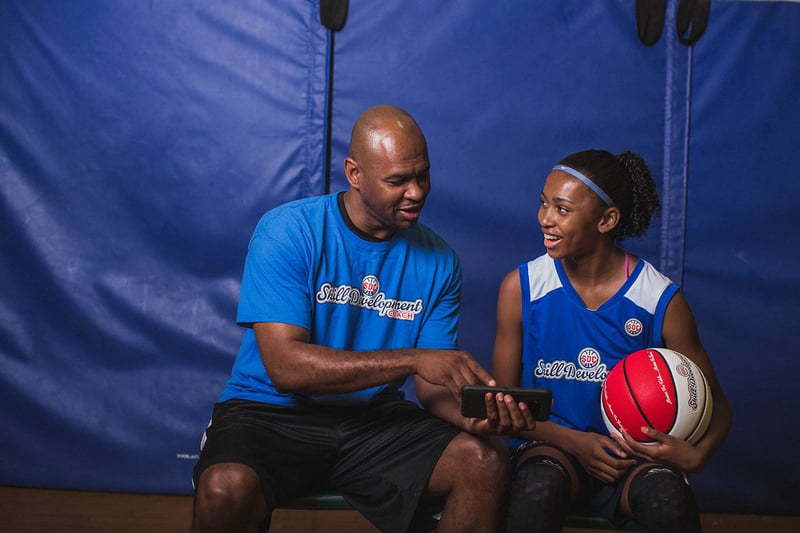 GO TO SDC SCHOLARSHIP CAMPS
It's time for something more valuable.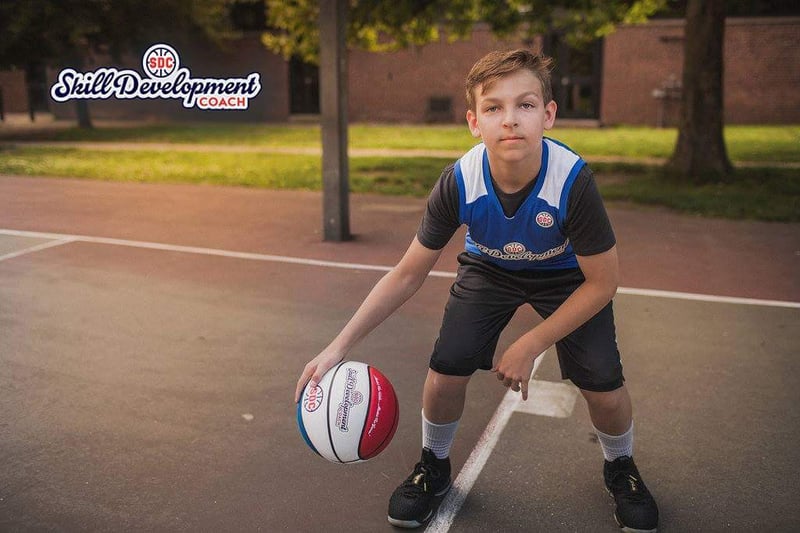 For this generation of USA Basketball players!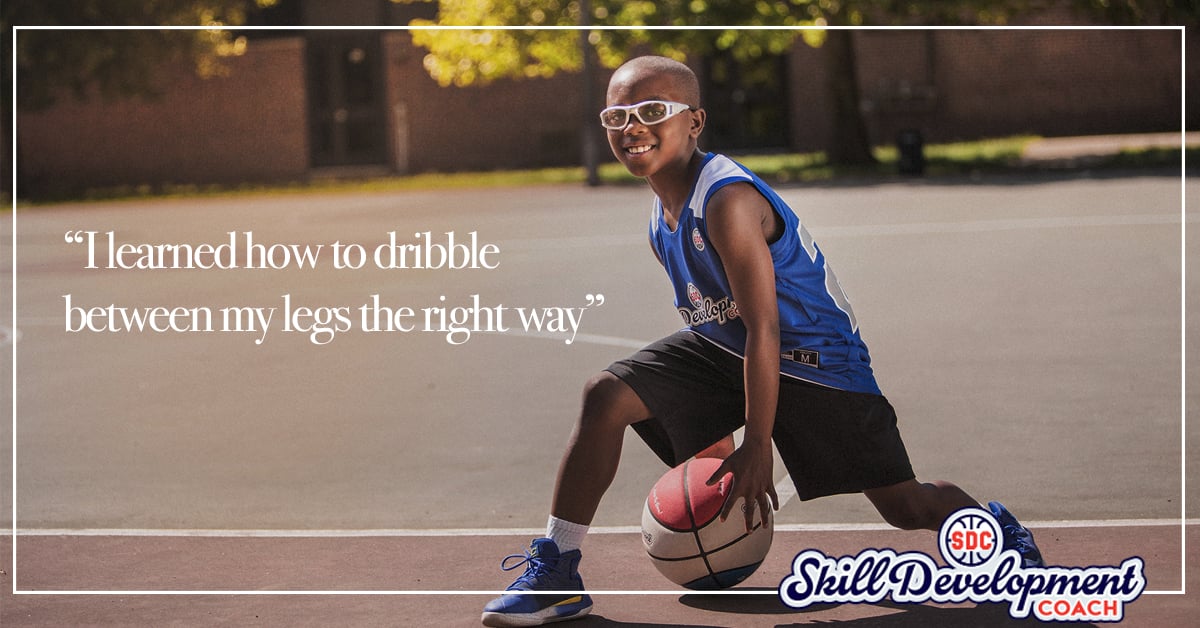 Let's be the biggest part of the solution together.
LEARN ABOUT OUR MISSION.