how to learn all of the crossovers in basketball
by SKILL DEVELOPMENT COACH
|
Aug 16, 2018 12:55:00 PM
|
Basketball ball handling skills, basketball skill development, basketball, skill development, basketball player development, basketball skills, ball handling, Ball handling skills, training basketball players, guard skills, basketball coordination, basketball moves, basketball crossovers
|
0 Comments
How many crossovers are there in basketball?
You can go directly to SDC if you want to know HOW TO LEARN ALL OF THE CROSSOVERS IN BASKETBALL.
They are all on The Periodic Table of Basketball Skills.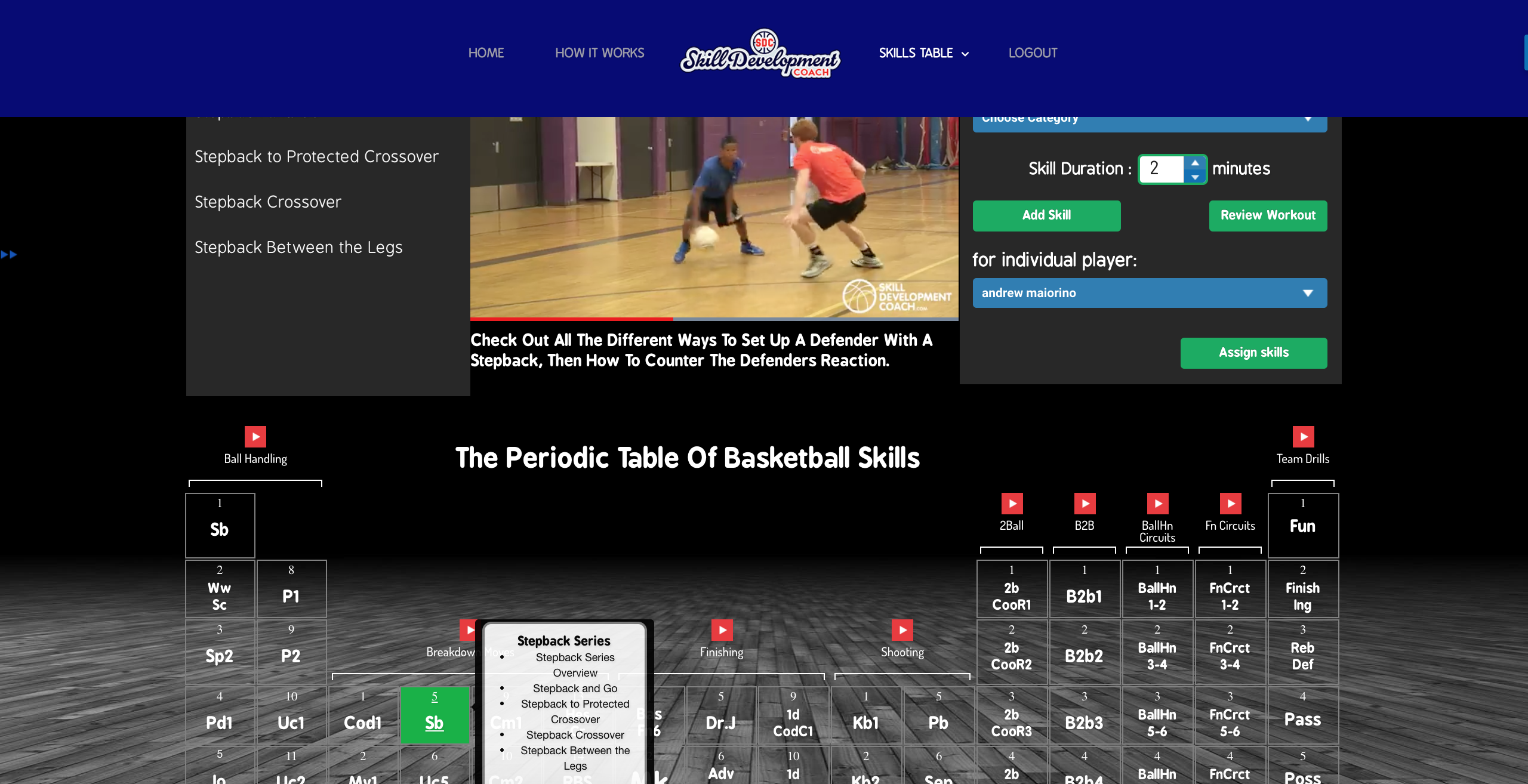 Remember what we say at SDC...
Master the Table... Master the Game!
And the rest comes easy.
Learn how to become the best playmaker your can be.