The Basketball Fundamentals Are Not For Beginners
Way too often,... the "Fundamentals" are thought of as... for beginners!
That's not even what the word fundamentals means.
It means… The essentials!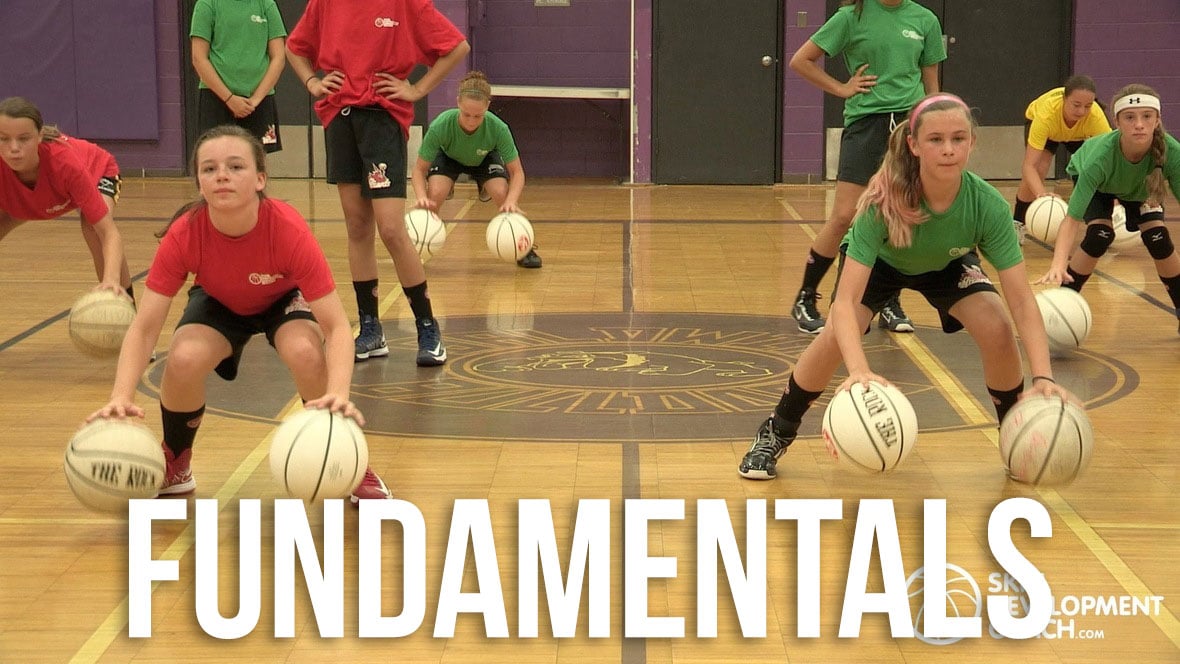 The basketball fundamentals are not for beginners. They are the correct way.
The fundamentals make you competent.
The fundamentals make you confident.
The fundamentals help you compete.
You must first learn the basketball fundamentals If you really want to learn how to compete.
You can't skip over them. You can't forget them!
You're not going anywhere good without them.
Do you want to learn the basketball fundamentals?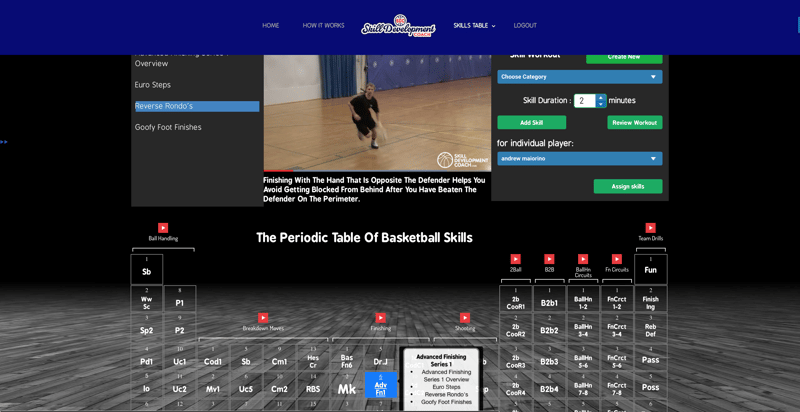 SDC and The Periodic Table of Basketball Skills will break it down for you and show you how to do it.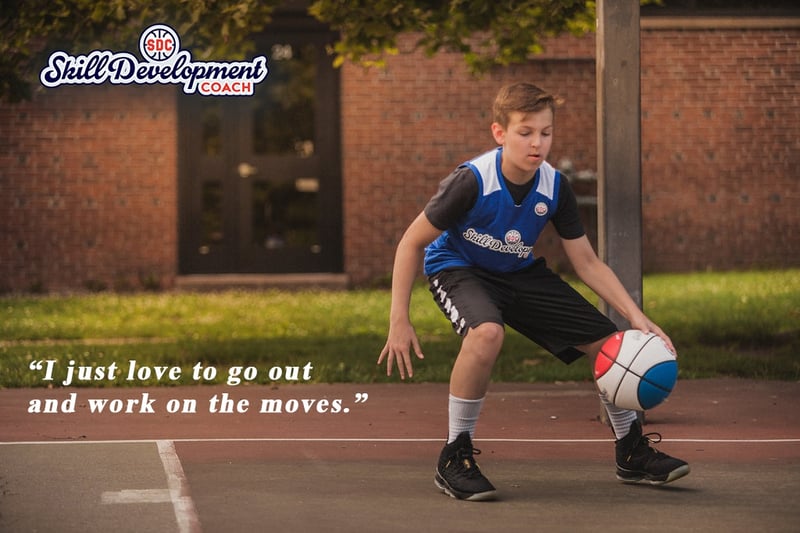 Master the Table... Master the Game!