How do you become a college basketball coach?
The most valuable strengths that you will need to have in order to break into college basketball coaching are perseverance, talent, and tenacity.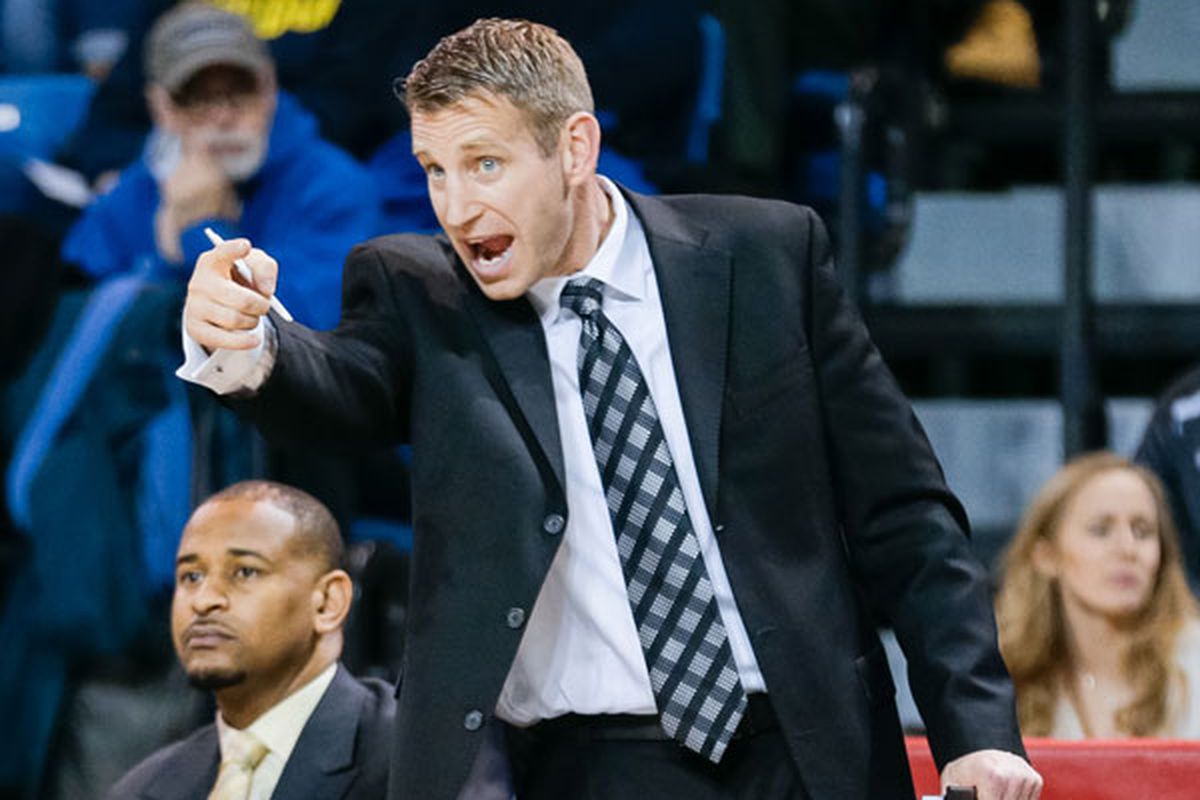 You will most likely have to spend quite a a few years proving yourself at various coaching positions and various levels of the game before you ever get any chance coaching the highest level of college basketball. The number of your responsibilities are magnified and intensified as you climb the ladder. And a single win or loss, or a single good or bad season can change the entire trajectory of your career.
Just as a reference:
It took John Wooden 14 years to create his "Pyramid of Success" He did not win his first NCAA championship until his 15th season.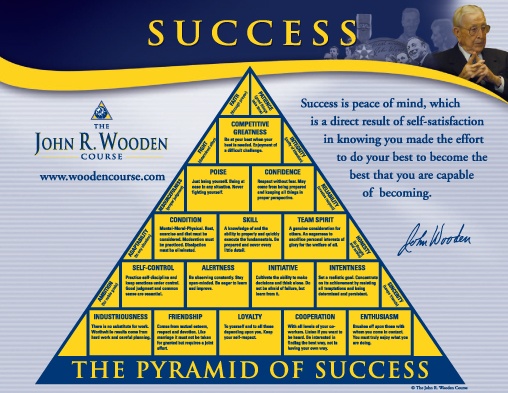 Coach Wooden had a few below average seasons, and by the standards of today's college coaching profession, he would have been on the hot seat, if not fired, prior to ever setting his record for NCAA Championships.
College basketball coaching will often be more humbling than exhilarating:
There is no one way to get to that level. And there is no easy way, either.
You will have to be determined, committed, and resourceful. It's not for the faint of heart or the weak minded. You will have to be very resilient, work very hard, and navigate many challenges and obstacles to becoming a head college basketball coach.
GRADUATE ASSISTANT OR VOLUNTEER VOLUNTEER:
Start out as a volunteer:
Many successful coaches have started out as graduate assistants, video coordinators, and even volunteers to get their start. Some of these coaches are now very successful coaches at the division 1 level and the division 2 level. Just know that it may be a long road to becoming a head college basketball coach.
Some of the most obvious ways to get started in college basketball coaching are to:
Have a successful college /professional playing career and

transition that playing career into a coaching career.

Some coaches have made a successful transition from playing to coaching, while many more have not.

Become a graduate assistant and work to move up to become a top assistant on a successful college coaching staff.
Start at the lowest levels of college basketball and

create your own innovative system or style of play that is very successful.
You can read more about how some of the more recognizable names and faces in coaching have gone through their journey.
Division 3 Basketball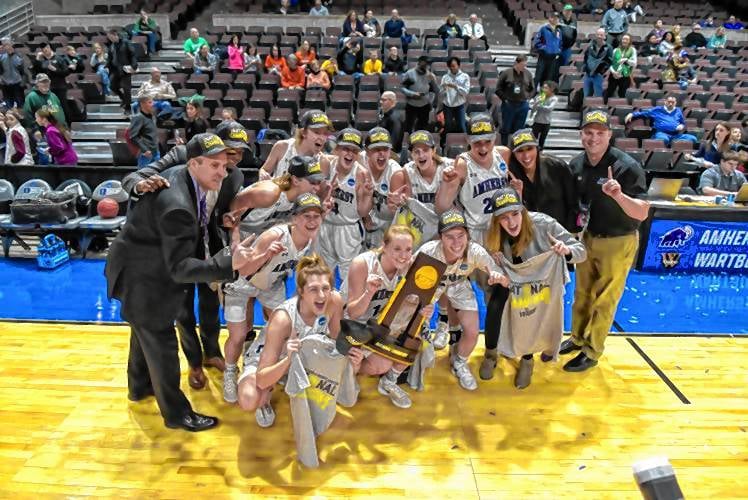 Many coaches have had phenomenal success at the DIII level of college basketball and have made exceptional careers for themselves and have had great teams. You can check out D3Hoops to learn more about DIII basketball.
Here is where you can learn all about all of the college basketball coaching positions at all of the divisions and NAIA basketball.
There are also many many college coaching jobs posted year round.
If your focus is more on player development than landing your first college head coaching position: