How the reverse jumpstop improves your midrange scoring ability
by SKILL DEVELOPMENT COACH
|
Sep 18, 2018 2:15:00 PM
|
basketball skill development, basketball, skill development, basketball player development, basketball skills, basketball technique, basketball footwork, basketball shooting, basketball moves, avoiding getting blocked, basketball scoring moves, advanced basketball moves, reverse jumpstop
|
1 Comment
REVERSE JUMPSTOPS!
The great thing about the reverse jump stop is that it is just an extension of the 1 dribble inside pivot shooting skills. learning this skill shows you how the reverse jumpstop improves your midrange scoring ability.
You shot fake, holster, and crossover step. Then, you literally jump off of your front foot and land on 2 feet at the same time with your shoulders directly back to the basket. This is so important because now the defender has no idea what way you are going to turn.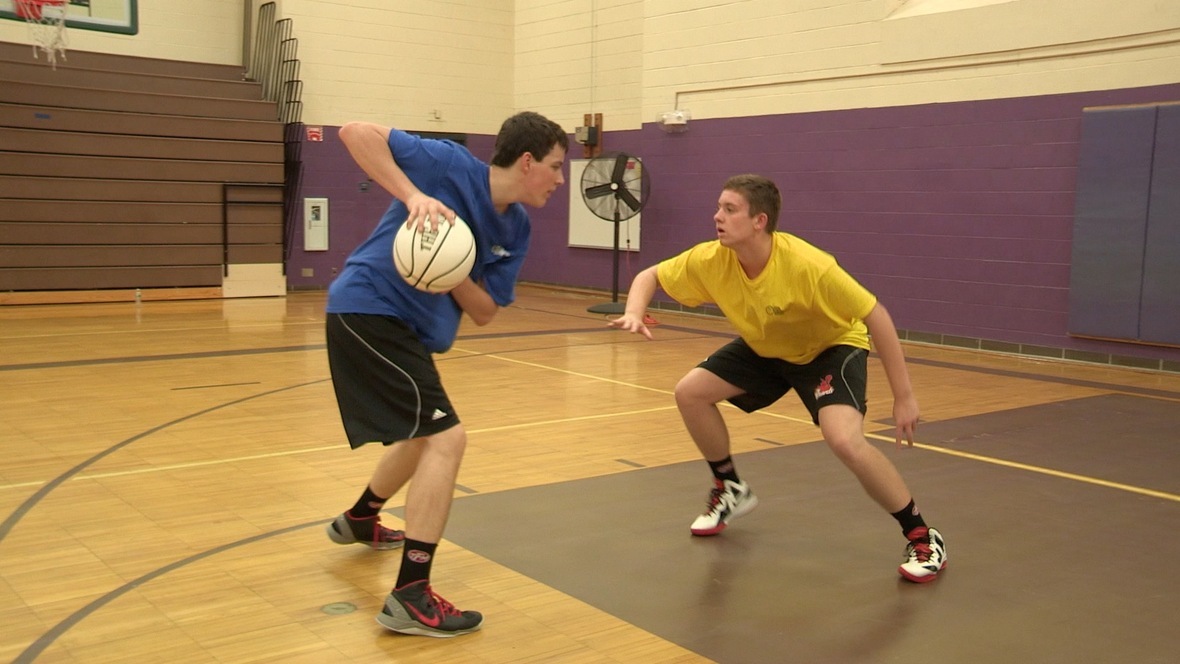 This mid-range skill is so valuable to you. Especially when you are playing against a tough defender that likes to block shots. You will be able to deceive them and get your shot off.
You really want to stick to mastering the footwork on The Periodic Table of Basketball Skills, first.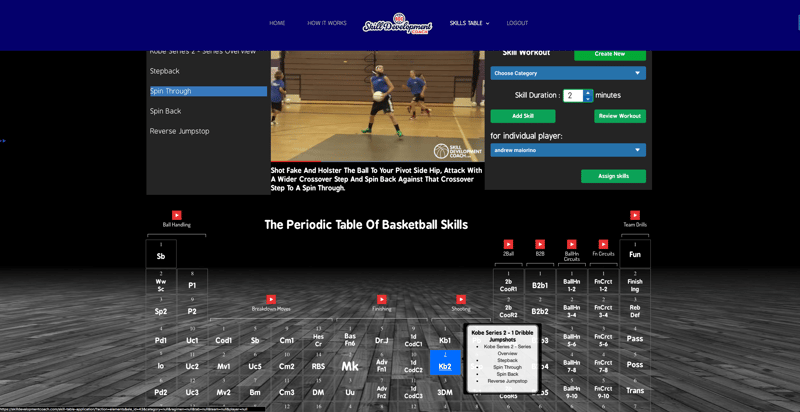 You know by now what we always say at SDC...
Master The Table… Master The Game !
And the rest comes easy.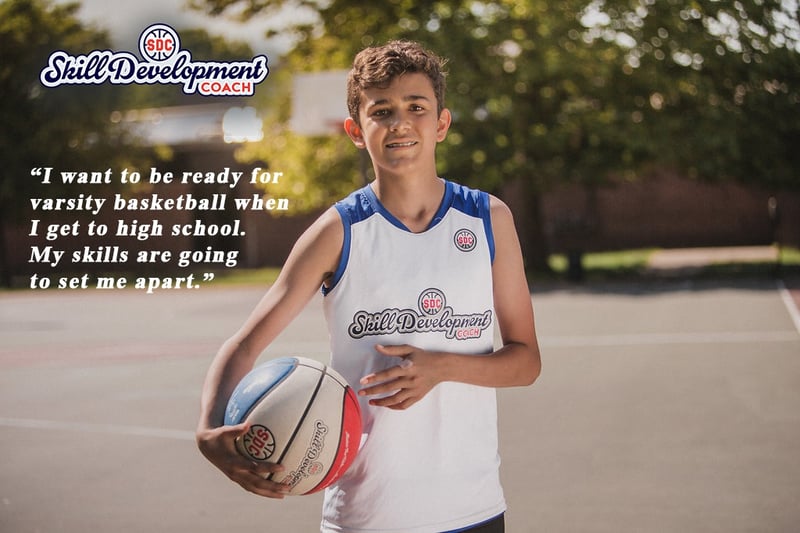 Do you want to learn a ton of new basketball moves?