How to Coach Youth Basketball
by SKILL DEVELOPMENT COACH
|
May 28, 2018 10:05:00 AM
|
basketball skill development, basketball fundamentals, basketball skills, ball handling, improve basketball skills, Basketball practice, basketball footwork, Ball handling skills, how to coach basketball, basketball coaching, Basketball turnovers, how to minimize turnovers, coaching youth basketball, coaching basketball
|
0 Comments
Want your team to experience more success on the floor this year?
Then start with the most pressing issue impeding your success: Turnovers!
If you coach youth basketball, you are more than likely facing a scenario where nearly half of your possessions will end in a turnover. (That's a lot of turnovers). As everyone tends to crowd the ball in 5 on 5 youth basketball, quite a few of these "turnovers" will actually be jump balls. So start here with the strong with the ball technique.
How to coach youth basketball.
In order to advance game play, players must learn more technical basketball skills.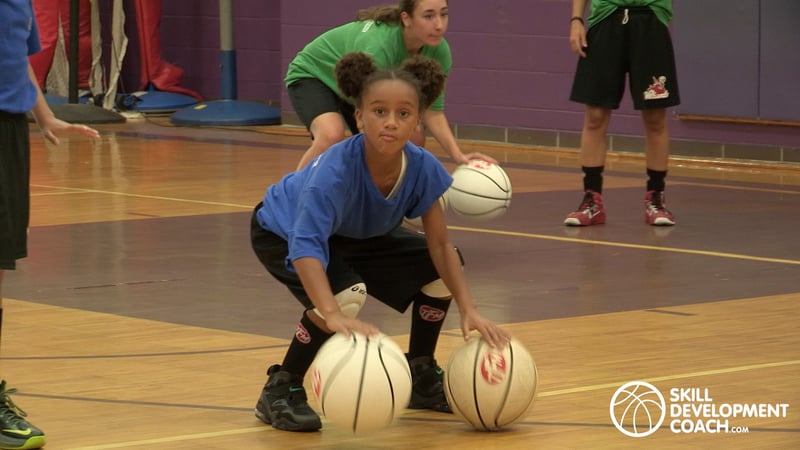 Skill Development Coach practice plans and programming.
Skill based and engaging for the players --
SDC keeps players super motivated while you are in the gym!
It is specifically designed to serve as the solution for the biggest problem all coaches face:
NOT HAVING ENOUGH TIME FOR PLAYER DEVELOPMENT DURING THE REGULAR SEASON!
PLAYERS REALLY LOVE THE TEAM PRACTICES, TOO!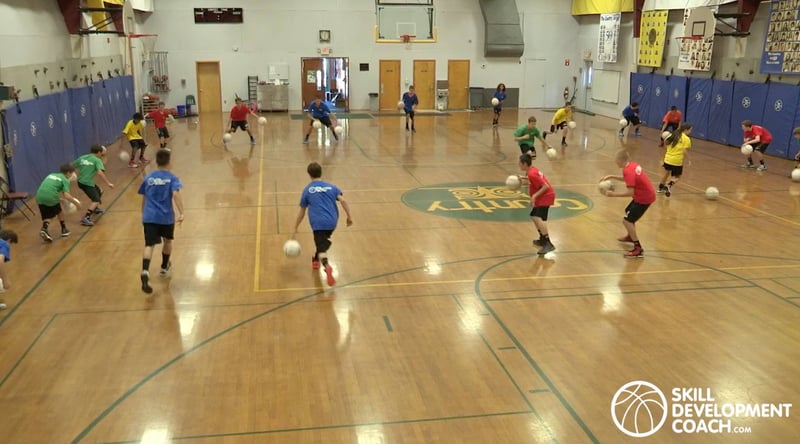 "I love going to basketball practice because the practices are challenging!!"
We have had a lot of youth programs go on to have awesome seasons after using SDC for as little as 20-30 minutes per day throughout the season. Plus, you can assign the "skill homework" throughout the off-season directly to your players.

Find out more ways that you can use SDC's programming to enhance your players' experience this season.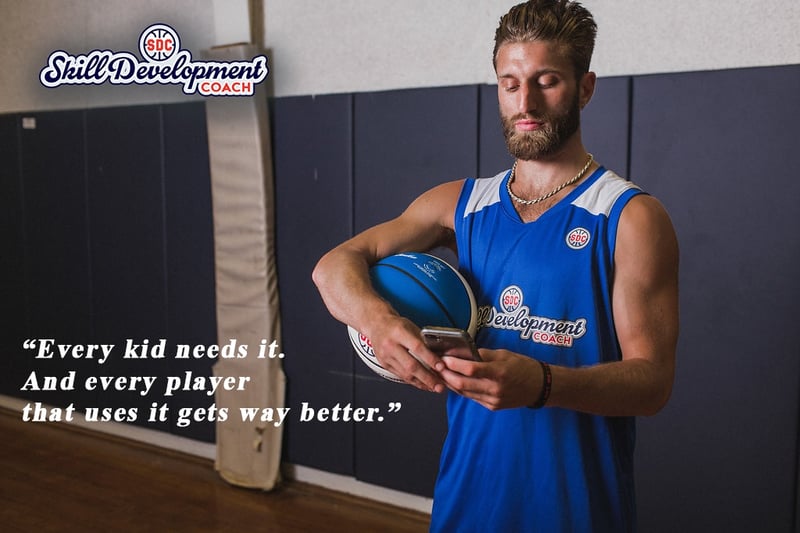 SDC has the most comprehensive individual player development plans and team practice plans -- all on video -- giving you the ability to design awesome basketball practices for your team and deliver streamlined skill assignments directly to your players throughout the regular season and off-season.