How to create an effective team basketball practice plan
You want the kids to love your practices. You want your players to be excited about coming to every basketball practice. You want them to always leave wanting more. So here are some elements of what a great practice looks like: (you will want to break your basketball practice plan in to blocks, with each block having a specific purpose and time allotted for). Before we go too much farther, you should know that for every hour of practice, a great basketball coach will regularly spend about an hour of their time on the actual practice plan.
The great news is, we have a lot of pre-made, organized systematic practices to help you save a ton of time and learn
HOW TO CREATE AN EFFECTIVE TEAM BASKETBALL PRACTICE PLAN.
Warm-up Routine. (5-7 min)
Opening the practice with full court team passing or individual ball handling skills help players get their body temperatures up is what the focus of the warm-up is all about.

This isn't the time to do a lot of "coaching."
It is the time for players to mentally, socially, emotionally, and physically get in the groove. No jumping yet. They are coming in cold, and they are not ready to jump, so why most practices start with finishing and layup lines, we are not really too sure. Anything involving moving, passing, ball handling, running, conditioning with the basketball is far more advisable.
In fact, we have yet to really find anything that kids like to warm up with better than PUSH THE BALL SERIES.
Yes, the team always performs better as the individuals improve, but team drills are essential for developing a better understanding of your team. You will need to see how each of your players consistently functions within a competitive team environment. Some kids have leadership skills. Some players

don't like to rebound.

Some players won't shoot. Some players take bad shots. Other players seem to always come up with the loose balls and play great defense. So team drills are the best way to see pieces of your players' personalities and learn more about what their strengths and weaknesses are.
INSIDE PIVOT SHOOTING SKILLS FOR INSTANCE ARE A TOP FAVORITE FOR PLAYERS
NEVER FORGET, PLAYERS LEARN IN ALL SORTS OF WAYS!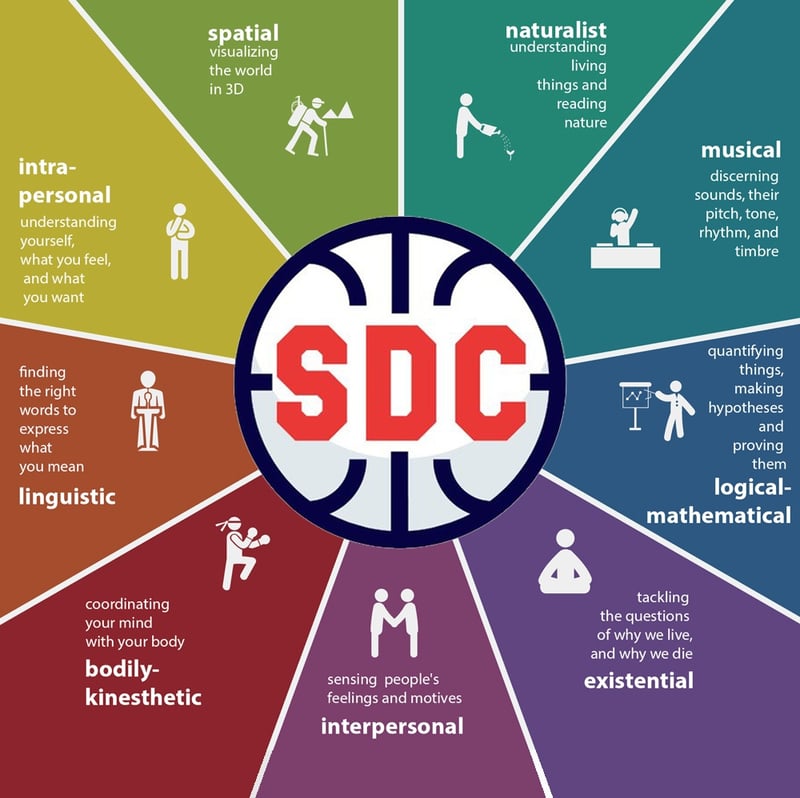 For everything that you need to help your players in and out of the gym: