SDC Scholarship CAMPS 3-Hour Breakdown Moves Camps
Breakdown Moves is the stage of development where kids have enough to work with skill wise that they can now "break down" defenders in transition and get to the basket, split defenders to score at the rim, and shoot off of the dribble.
"Breakdown Moves" are just one type of 3-Hour SDC Scholarship Camp that our Directors conduct.
SDC "Breakdown Moves" Youth Development Basketball Scholarship Camps are specifically designed to help players improve coordination, control, rhythm and speed while breaking down defenders in transition. Coordination with both footwork and the ball are paramount with attacking skills. Therefore, players learn how to reach new levels of skill mastery in order to execute advanced set up moves and change of direction skills in transition.
This entire SDC Scholarship Camps model is designed for you to be able to deliver something of much higher value to your kids and families.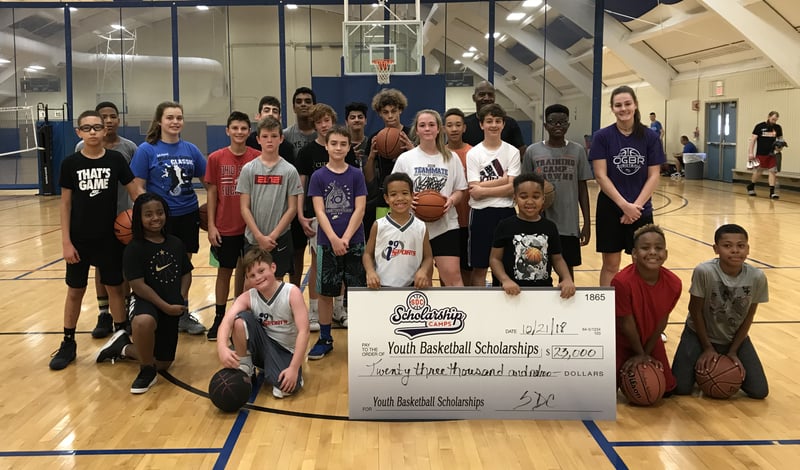 We equip and empower you with all of the materials you need.
A proven system. A proven structure. A proven method.
There is no better value or model on the market for youth development and basketball player development camps than SDC Scholarship Camps.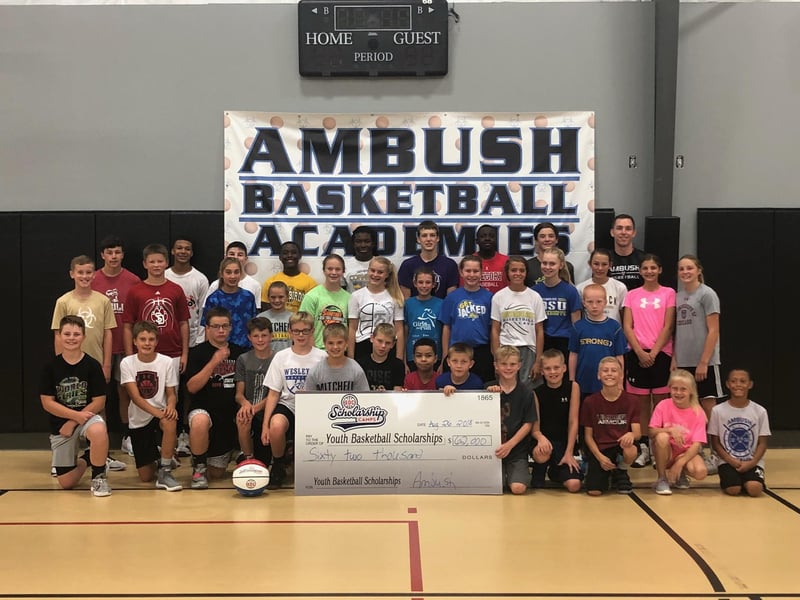 Since inception, our SDC Scholarship Camp Directors have rewarded the kids that that have attended with over $1,000,000.00 in guaranteed college scholarships.
YOUTH BASKETBALL PLAYER DEVELOPMENT SCHOLARSHIPS CAMPS!