Talent Development vs Talent Identification
Talent may be easy to spot, but how do you develop talent?
Much of youth through high school basketball is dedicated to finding the talent, while only a small portion of resources are actually dedicated to talent development.
It's far easier to find talent than develop talent.
It's easier to identify players that are gifted. They stand out. But even after players are identified for their height, skill, speed, athleticism, coordination then -- are those naturally gifted players developing under a system that is helping them continue to develop? What are the standards and measurements that we can apply to determine that youth basketball players are developing?
If you go to USA Basketball, you're gonna find "standards" like:
"8 year olds should play on 8 foot hoops"

"The size of the

basketball should be 28.5"
But what are the real youth development standards to developing talent?
Are there situational aspects that should be taught at a level of play?
Where is the content?
What are we measuring?
Where are the teaching / learning points?
You're not going to find much between USA Basketball and The NBA.
What are the REAL standards that we can use to improve and measure player development for the players that we all come across that may not be the most talented or naturally gifted right now?
That's why we created SKILL DEVELOPMENT COACH.
Conduct more player centered practices.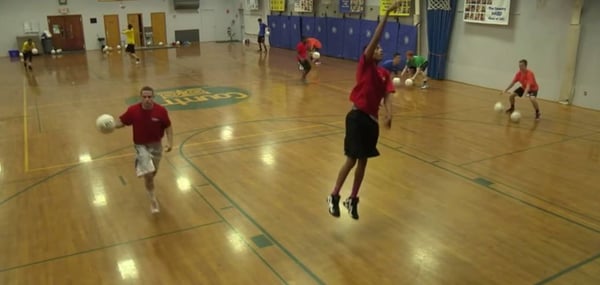 Skill Development Coach practice plans and programming.
Measurable performance improvements.
Provide visual repetitions.
Engage your players more.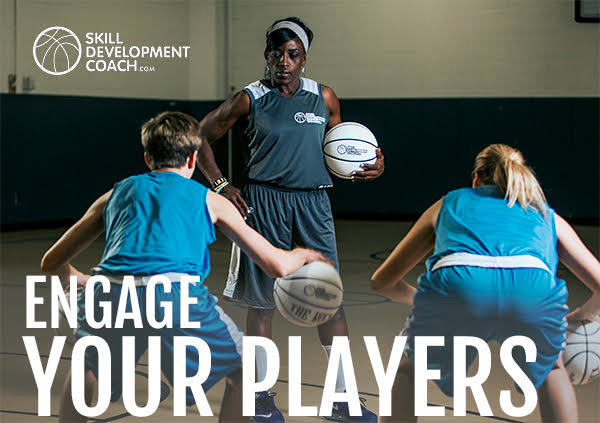 Develop more talented players.
We have had over 30 high school programs go on to win state championships after using SDC for as little as 20-30 minutes per day throughout the season.
YOU CAN EVEN ASSIGN SKILL HOMEWORK DIRECTLY TO PLAYERS' PHONES.