WHERE SHOULD YOU BEGIN WITH BASKETBALL SHOOTING SKILLS
THE WAY OF MASTERY: WHERE SHOULD YOU BEGIN?
Where does your shot begin? With…. Your … FEET!!
Without balance, coordination, and
the proper footwork with the inside pivot shooting series
,
whatever you do after that is not going to matter too much. That is why SDC'S INSIDE PIVOT shooting series is so valuable to basketball players.
There are 9 skills in the Inside pivot shooting series. Players that have each of these shooting skills mastered are able to play offensive basketball at a far higher level.
DO YOU WANT TO HAVE THE SHOOTING SKILLS TO BE ABLE TO PUT UP 30 POINTS PER GAME?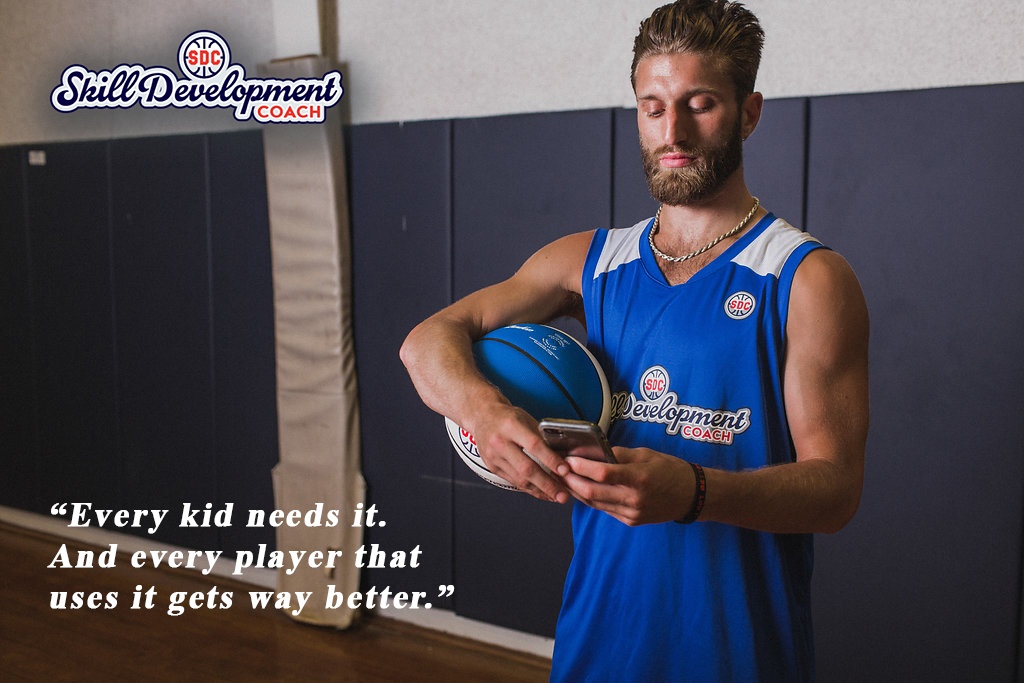 Remember: basketball is a game of confidence. Confidence only comes through repetitions. And repetitions create muscle memory.
Start with the inside pivot shooting series. Really master them until you are able to do them at full speed without thinking. Then move onto shooting series two.