Coaching JV Basketball
You're in an empty gym. Everything you say echoes. There is no pep band. No cheerleaders. No regular season heated division games. No all-conference selections. No playoffs. No crowds.
It's just basketball. You and your team.
Winning is not the end game. Development, teamwork, camaraderie effort, respect for the game.
Most of your players are not very good. If they are, they move up to varsity for practices and games. Maybe you are lucky to have a few talented freshman or sophomores to play for the entire year.
Chances are, you have 3 types of players on your roster:
The devoted freshman that just wants nothing more than to impress the varsity coach and be on the varsity roster.

A few sophomores that have a bit of potential, and play because they like it, but many may not have the potential, commitment, or desire to ultimately transition to become varsity players

The junior that practices with the varsity, but only plays sparingly at the varsity level, so they play with your JV team on game days.
And then there is everyone else that fills out your roster.
It's tough to be a JV Coach. We commend you for doing it. It's a lot of hours. Practices and games just like a varsity schedule. And you don't always get the kind of appreciation you should.
Perhaps, you want to become a varsity coach someday or maybe you have other aspirations of coaching at a different level.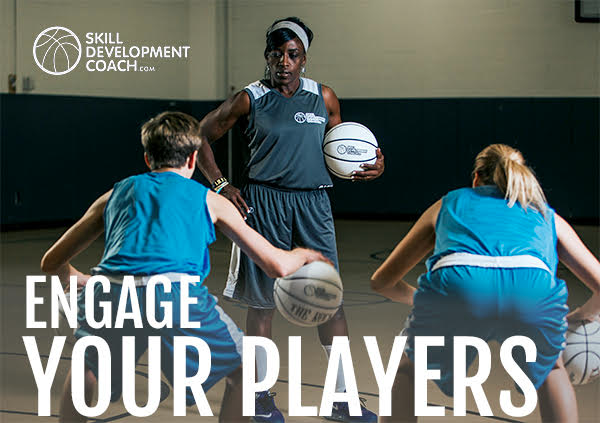 No matter what level you want to coach at, it's easy to look at all of the obvious limitations of your players -- your players' flaws. But that is what coaching JV basketball is all about. Helping your players gain the necessary experience throughout the year in order to feel good about the progress that they have made
Here is where you can go if you need any assistance with setting your team standards and expectations.
However, do not overlook the THE MOST IMPORTANT COACHING OBJECTIVE IF YOU ARE COACHING JV BASKETBALL:
YOU HAVE TO GET YOUR PLAYERS PREPARED TO PLAY VARSITY!
1) You need your players to improve as much as possible throughout the JV basketball season:
You have less talent to work with at the JV level, so you have to get the most out of the talent you have. And you have to improve your talent.
2) Skill based practices:
3) Plays are going to be the least beneficial to you.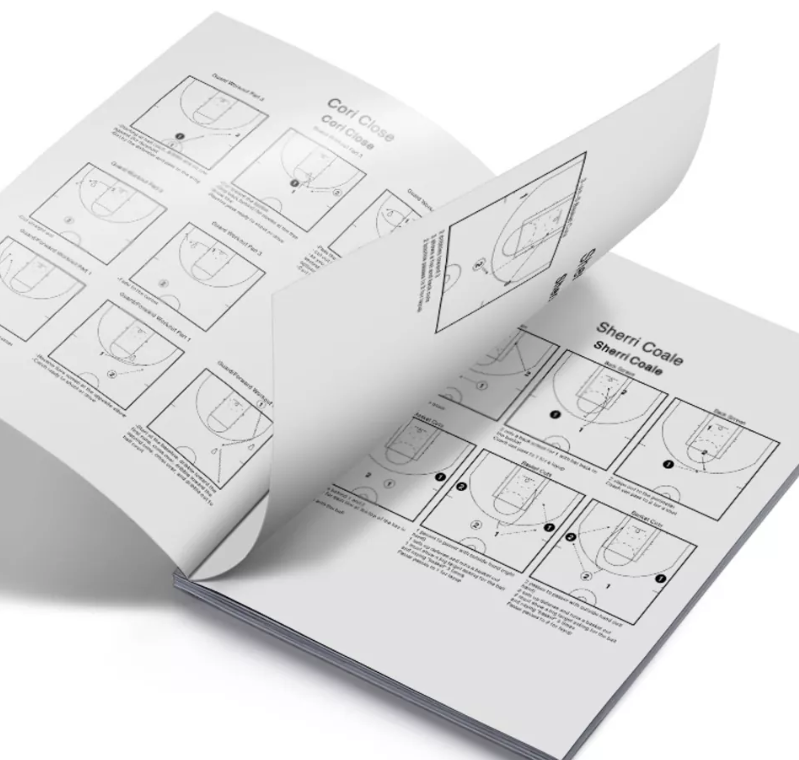 You want the kids on your JV basketball team to be getting reps every single practice. Spending any more time than putting in the bare minimum number of inbounds plays, and few zone offenses, and a simple man offense is not a good use of your practice time.
Most of the time, the play is going to breakdown in a game anyway.
Ball handling skills, passing skills, full court team drills, handling pressure, that is where you want to spend a lot of your time throughout JV basketball practice.
The more that your players can handle, shoot, pass, catch, the more ready that they will be to compete at the varsity level.