How you win basketball games at tournament time
So it's tournament season for basketball.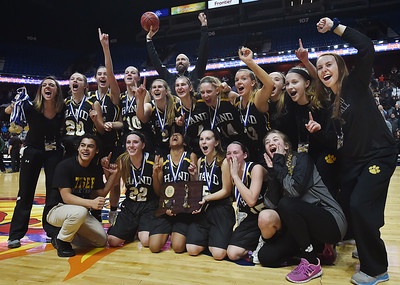 (High school state tournaments, youth kids tournaments, NCAA tournaments):
So here is the question:
What are the FOUR biggest factors to actually winning the game?
The biggest reasons that teams lose is most often because of #3 and #4.
They turn the ball over too much. And they don't shoot well enough to score enough points to win.

Uhhhh.....
You have to outscore your opponent to win the game.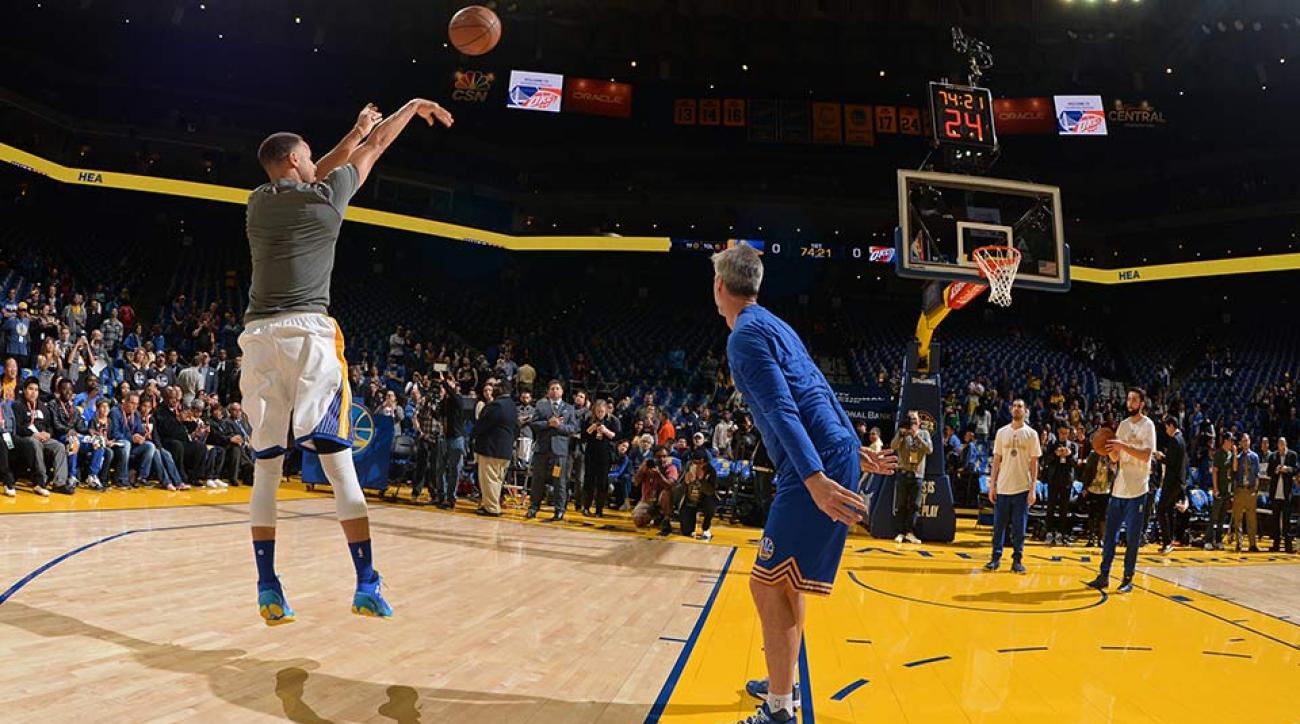 If you can't maintain possession of the ball and put up points, you're going to lose.
The 2 BIGGEST FACTORS that make the biggest difference in the outcome of the game!
#1) Turnover percentage.... YES!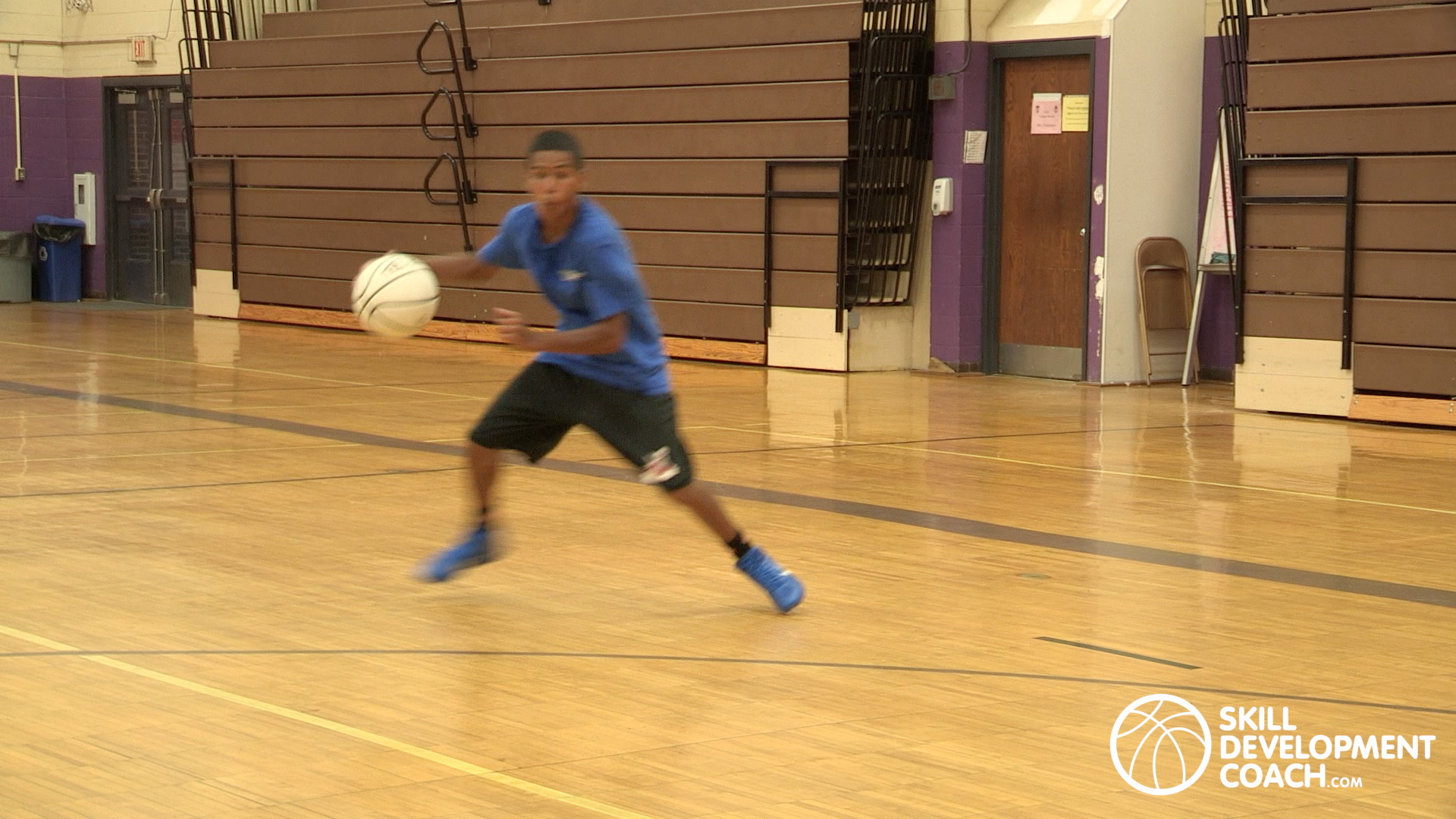 "Players that pound the ball have confidence with the ball!"
MOST BASKETBALL PLAYERS...
ARE THINKING ABOUT THE BALL WHEN THEY PLAY BASKETBALL! (as in dribble, dribble, catch,... shoot...) They're thinking about THE BALL!
HELLO! .... You cannot be a great basketball player if you are THINKING ABOUT THE BALL!
You have 9 other people out there, and you are thinking about the BALL!!
But the reality is,... 99.9999% OF ALL PLAYERS ARE THINKING ABOUT THE BALL!!
FINALLY,... OUR FAVORITE!!!
Putting the ball in the basket!!!!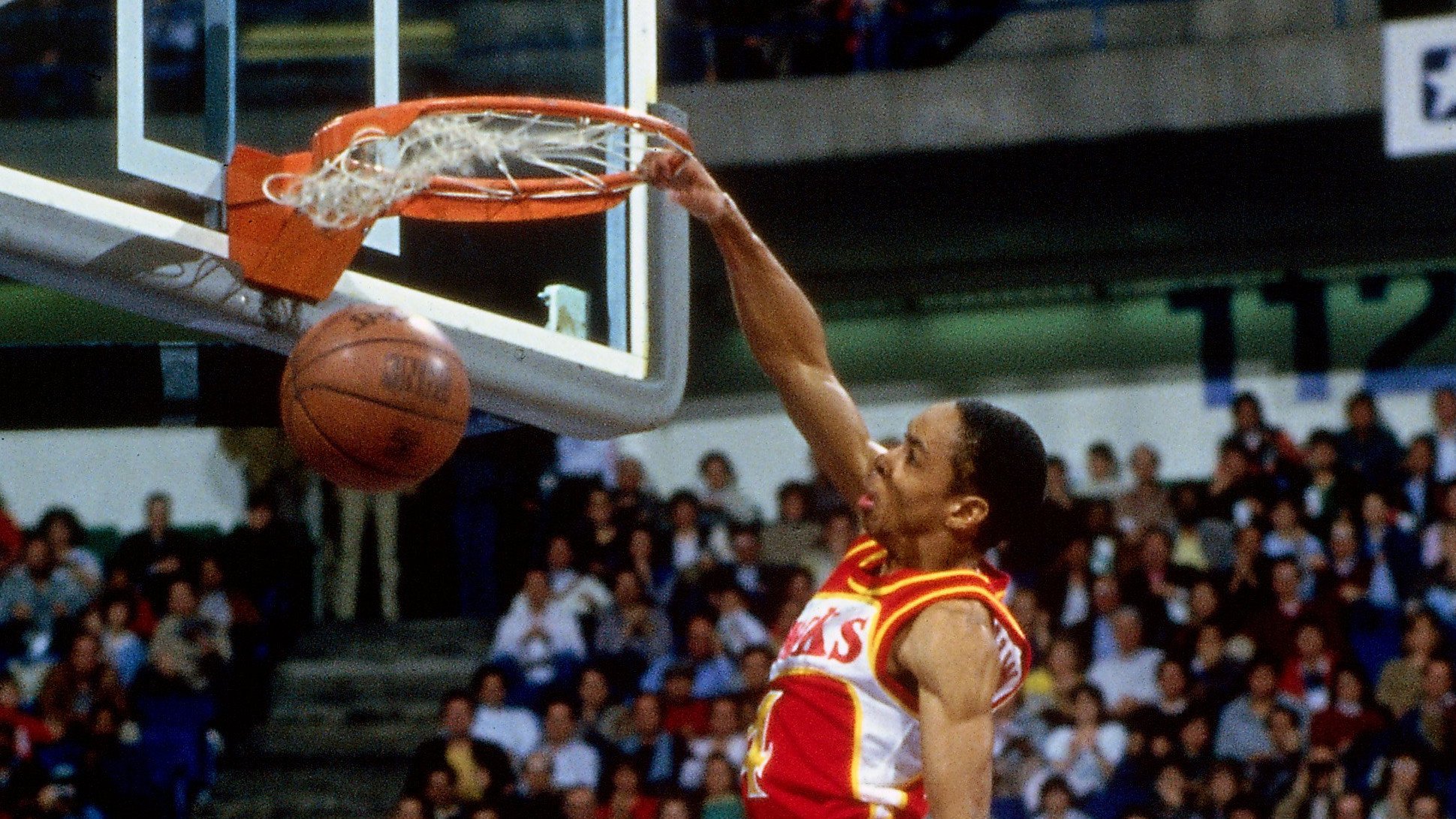 Guess what every high school and college coach in the world needs!!!!!
BINGO!!!
You know why?!?
BECAUSE IT'S REALLY! .... SUPER!.... HARD!!!! To take THAT KID out of the game!!
(for any coach)

Handle the basketball. Shoot it in!
That's what wins basketball games.
Don't focus on the buzzer beaters this tournament season.
Remember the missed offensive rebounds, the turnovers, the missed layups and free throws. You'll see the game WAY differently, and you will see how some coaches ALIGN their team strategy based around THOSE 4 FACTORS TO WINNING BASKETBALL!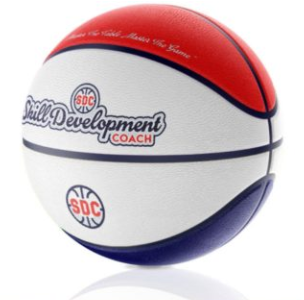 And don't forget to shoot it in!